Bite me, Suckerborg! You commie CIA putz! You will be destroyed soon…and you do not even know what fate awaits your censorious behind…just wait…cavort with the enemy, will you?
From the terrific Reclaim The Net comes this…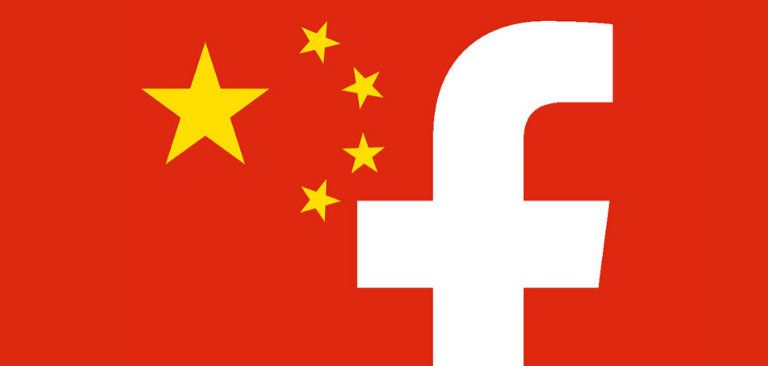 Facebook is big on censorship, but not of Chinese state propaganda
Facebook is known for censoring political opinions, but it's often revealing to see what the company seems unwilling to censor. Facebook is accused of allowing its advertising machinery to be used by Chinese state entities to promote and defend Beijing's policies, including those regarded in the West as unacceptable violations of human and other rights.
Chinese propaganda that Facebook publishes when it takes money in exchange for boosting certain news articles comes from China's state media, such as those downplaying the plight of the Uyghur Muslims, say reports based on The Press Gazette reporting.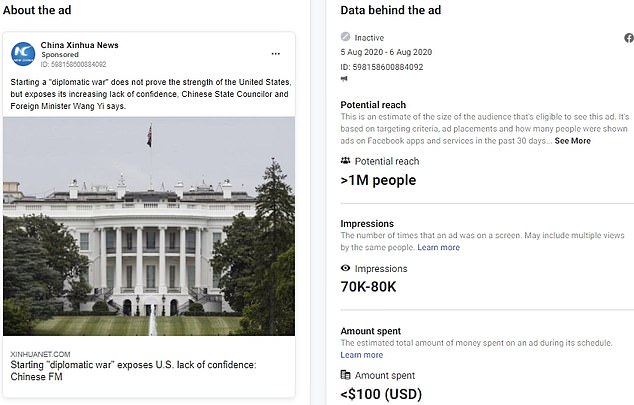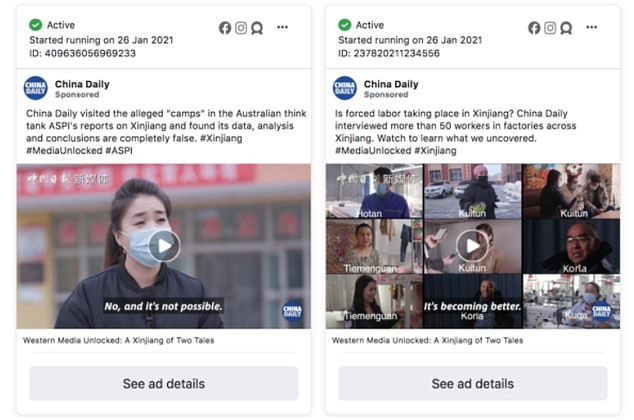 And according to this, it costs Beijing's media heavy hitters like China Daily, CCTV, CGTN, and Xinhua agency only several hundred dollars at a time for Facebook to push their content to millions of its users.
The reports that are promoted in this way on the giant platform include China Daily blasting western media and politicians of lying and spreading disinformation about the goings-on in the Xinjiang autonomous region that is home to the Uyghur minority.
China Daily also paid for ads promoting the same narrative – that stories about oppression of the Uyghurs are "a myth." Facebook is said to have eventually removed these ads, although they had already been seen by millions.
Meanwhile, CGTN, which was recently banned in the UK for insufficient "impartiality" in its reporting, paid to have an ad about Xinjiang "vocational training centers" promoted on Facebook.
The trouble in Xinjiang started in 2014, after separatists there organized a terrorist attack that critics say Beijing used as pretext for disproportionate response and oppression that continues to this day, and according to human rights groups includes a variety of restrictions, including labor camps, and widespread mass surveillance.
But not all posts that Chinese state media pay to get boosted on Facebook have to do with domestic issues: China Daily did this for an article about the events on the US-Mexico border. Others went after mainstream western media's credibility when reporting about Xinjiang.
Facebook reacted to the criticism by saying that it is working to have greater transparency when it comes to advertising and that political ads are published along with labels pointing out where they come from.