Great story!
https://www.theepochtimes.com/mkt_breakingnews/8-year-old-saves-sister-choking-on-chicken-nugget-using-tip-from-john-cena_3775049.html
An 8-year-old boy from Hazleton, Pennsylvania, is being hailed for saving his 20-month-old sister, Leila Dempsey, from choking.
The young man had seen an episode of Nickelodeon's "The Substitute" that featured wrestler and actor John Cena where he provided tips on how to save someone choking.
The siblings were in a car with their dad going for a haircut when Leila started to choke on a chicken nugget.
"I was just listening to music, I think. Then I heard her choking," said Jaxson, Inside Edition reported. "I looked to my left and saw my sister's face purple and red, so I patted her on the back, told my dad to pull over, then I started patting her on the back, and I dislodged a nugget."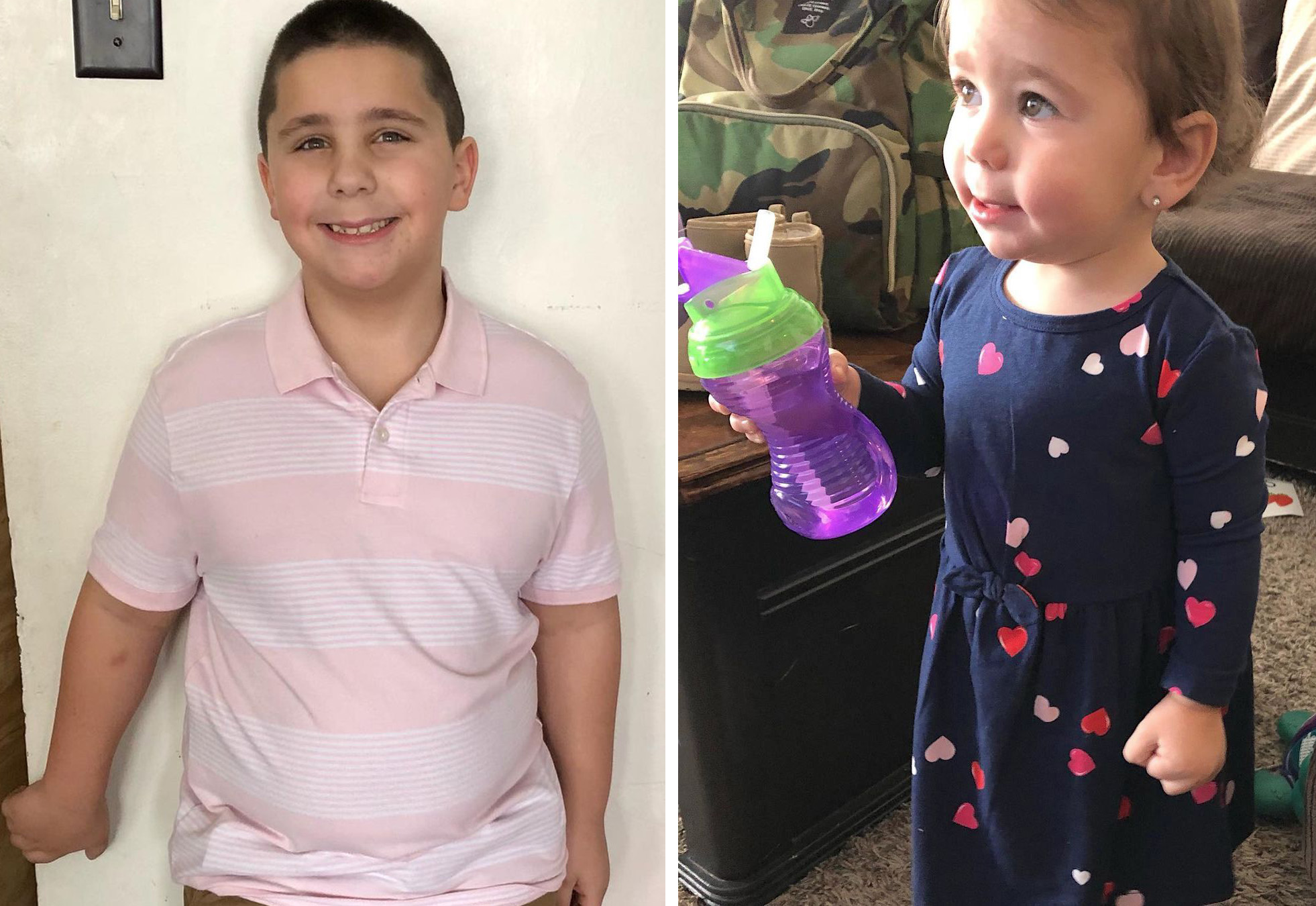 Jaxson credits the TV show for teaching him how to save someone's life.
"It's called The Substitutes on Nickelodeon, and in the very first episode, John Cena was on it, and in the last part, he showed how to save someone when they're choking," Jaxon told ABC.
Jaxon's father, Matt Dempsey, is proud and not at all surprised, saying he is used to watching his son do amazing things.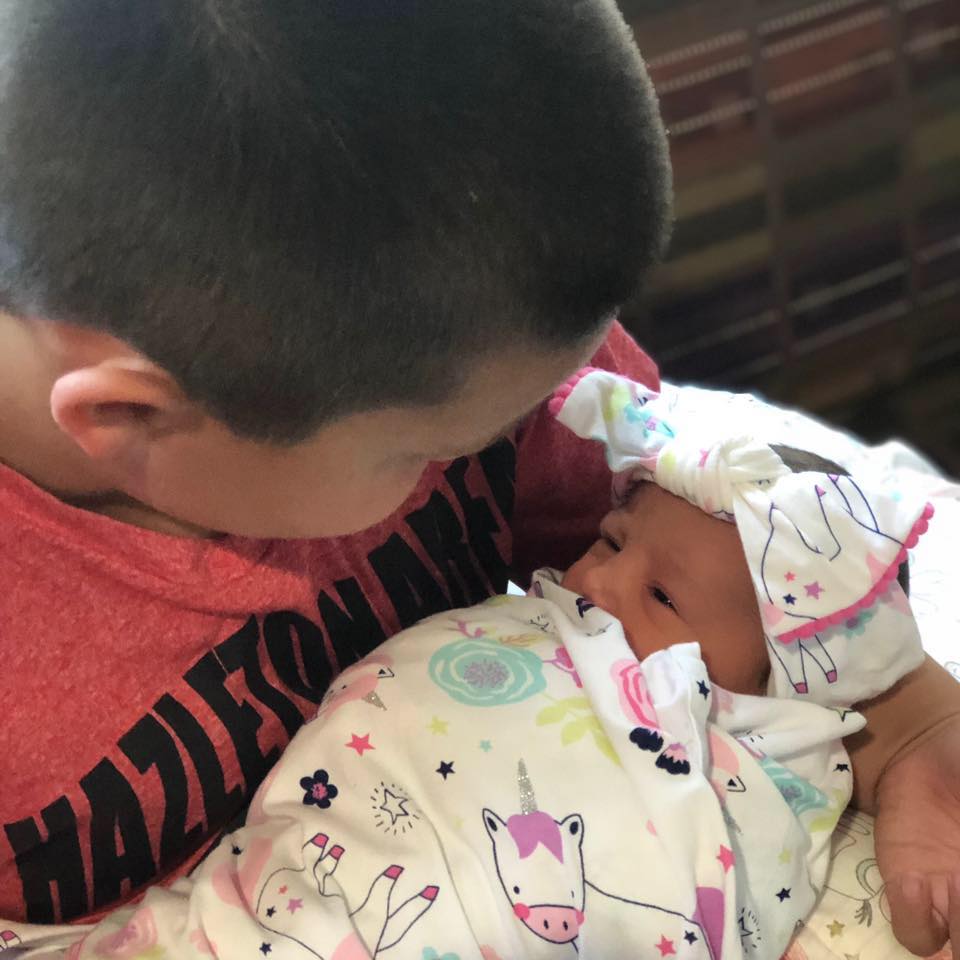 "He amazes us every day, you know—some of the things he says and does, and his actions. We're simply blessed to have the child that he is, the things that he does for his family, his friends, for his little sister. He's a good big brother," the dad said.
He's glad that Jaxon was there to save the day.
"If I was by myself and Jaxson wasn't with me, and I stopped and gave her a chicken nugget, I couldn't hear her because she was choking. She wasn't coughing; she wasn't panicking. She just had no air going through; she wasn't breathing," Dempsey said. "Thank God Jaxson was there because, without him, I don't know if Lelia would be here."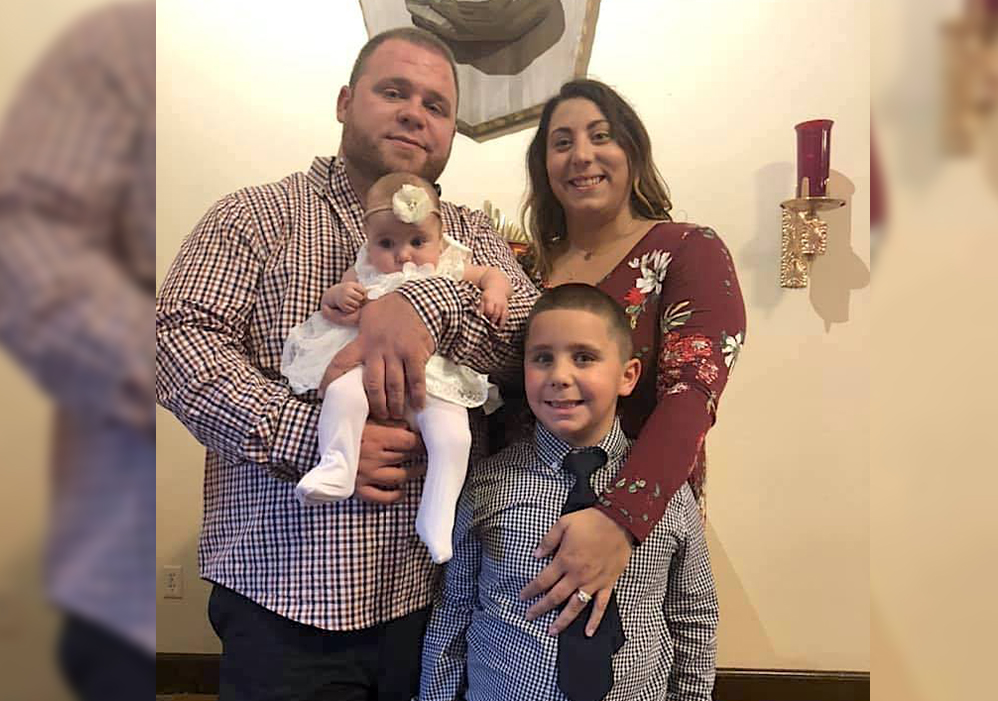 Jaxson, who wants to be a firefighter, received accolades from the town mayor, including a commendation and a parade of firetrucks to acknowledge his quick thinking.
"It makes me special because I saved my sister's life," he said, before offering a word of advice to other kids. "They should know the Heimlich so if their sister's choking, they will know how to do it and give CPR."
John Cena was also quick to respond and posted a video message recognizing the young man.
"Now I heard a story about you, and it really touched my heart," he said in the Facebook video. "A story that in a time of crisis, you were brave enough to take action. Doing so, you saved your little sister's life. I wanted to commend you because the actions of a true hero are those who do act in a time of crisis."