https://reclaimthenet.org/uk-government-looks-at-plans-to-make-citizens-faces-their-vaccine-passport/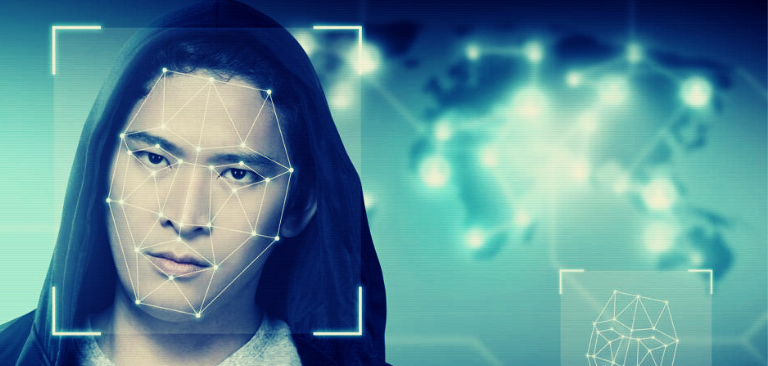 If you're tired of the destruction of digital civil liberties subscribe to Reclaim The Net.
Britons might not need vaccine passports to access public venues. In fact, it could be worse. Instead, they may need to have their faces scanned. This new development comes amid the country's "road to freedom," which could see all coronavirus measures dropped by June 21.
Even before governments started showing interest in the so-called vaccine passports, private tech companies had interestingly already started developing such systems. However, most of these systems use QR codes; the user would be required to install an app on their phone, and a business owner who needs proof of vaccination will scan the QR code displayed on the customer's app.
However, according to The Times, a government-funded vaccination passport scheme has already developed a software that only requires a facial scan.
The technology is a joint effort by tech companies Mvine and iProov, which received a £75,000 grant from the government. The two tech firms helped the NHS develop the facial verification technology in the contact tracing app introduced last year. The new app will allow users to access their health records, including coronavirus test results and vaccinations.
Last week, UK's Prime Minister Boris Johnson said he feels there was "going to be a role for certification," adding that the government will allow landlords and pub owners to decide whether to demand vaccine certifications. Public venues might not be required to ensure social distancing if they only allow in customers with vaccine certifications.
The PM's remarks were frowned upon by pub owners, with the head of their organization pointing out the added burden of asking for vaccine passports at the entrance and the potential for discrimination and fraud.
iProoves CEO Andrew Bud agrees with pub owners on the issue of most vaccination passports being impractical in a business setting.
"Whoever is standing on the door of the pub is going to have to scan the certificate, read the name and date of birth, then ask the person for an ID document, check that the name and date of birth on the ID document are the same, squint at the photograph on the ID document and then make sure that the person in front of them is that person," he said. "To which the answer is, that's not going to happen."
But with the new scheme, the government somehow thinks that business owners might feel more comfortable requiring vaccine certification as all that is needed is a facial scan, a process that would only take seconds.
"It speeds the process up and it absolves people of what would otherwise be a very heavy responsibility," Bud added.