An amazing story…
https://www.theepochtimes.com/triathlete-with-brain-cancer-who-considered-suicide-is-now-preparing-for-ironman-70-3_3733411.html
By Louise Bevan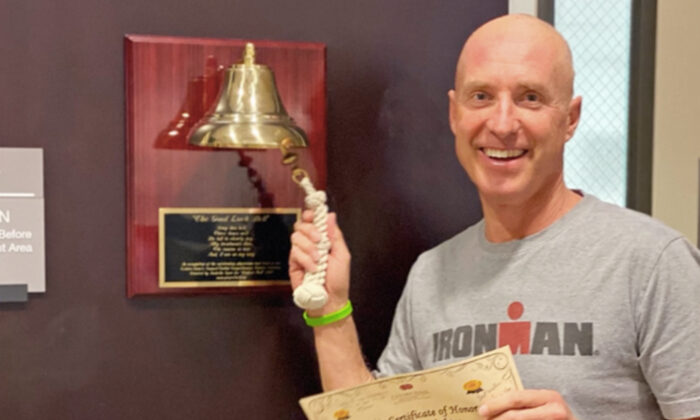 A Hawaiin triathlete, husband, and father has chosen to turn a terminal cancer diagnosis into a reason to live life to the fullest. His tenacity is inspiring not only his family and doctors but also people far and wide.
Over a year ago, Colin Clark, who lives on Hawaii's Big Island of Kailua-Kona, was blindsided by a diagnosis of type 4 glioblastoma, the most aggressive brain tumor a patient can get.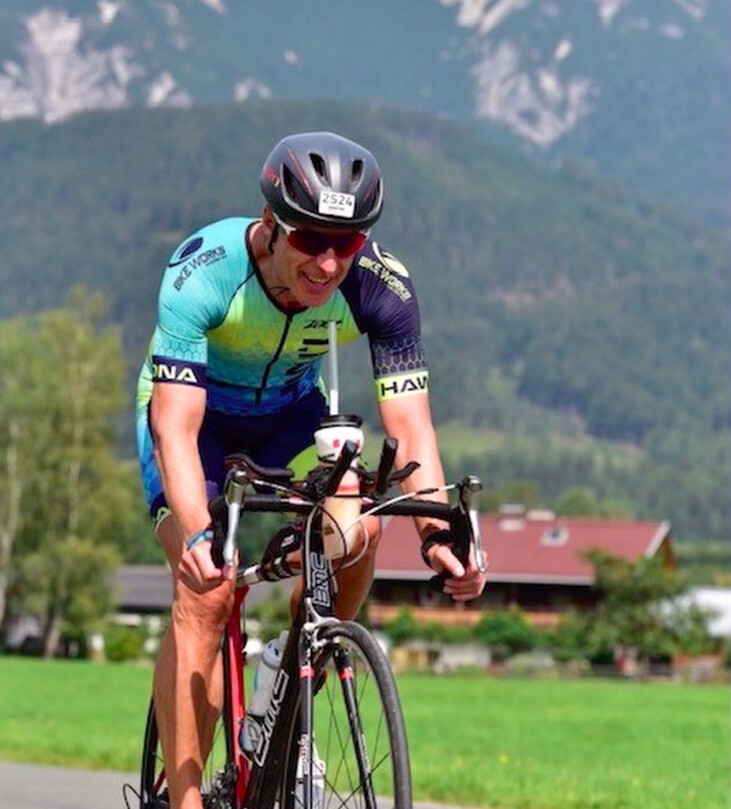 Before his November 2019 diagnosis, Clark had been experiencing some twitching in his left hand and, at times, the same hand would slip off a table, according to a statement by Cedars-Sinai Hospital in Los Angeles.
After a seizure, Clark, 58, and his wife, Natascha, went to a hospital on the island of Waimea; medics then referred him to Oahu.
However, when medics found out that "something was pretty serious," the couple was referred to Cedars-Sinai Hospital; the doctors diagnosed Clark with a stage 4 brain tumor.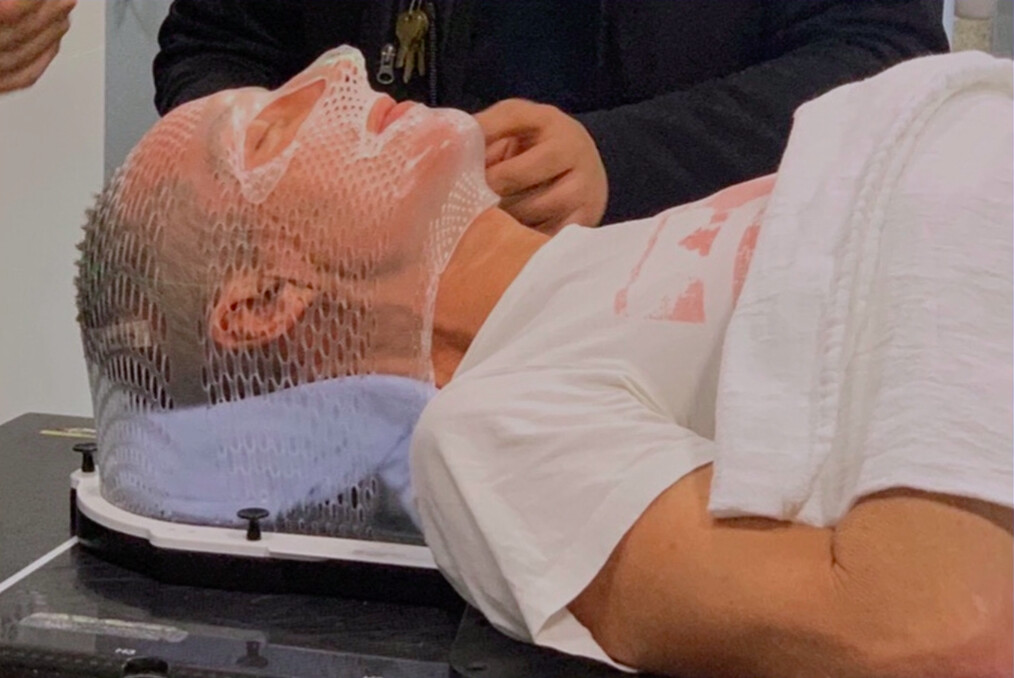 Clark was concerned for his wife and daughter, Nadja; he even contemplated "end-of-life options" to alleviate the burden on his loved ones.
"When I first learned I had terminal cancer, I contemplated forgoing treatment and opting-in to end-of-life options," Clark said in the Cedars-Sinai statement.
"The last thing I wanted was for my wife of 26 years or my 25-year-old daughter to take care of me while I lay in bed sick and dying."
Yet, with his doctors' support, Clark decided to pursue a partial tumor removal, followed by radiation and chemotherapy. He responded well and his tumor began to shrink, radically improving his quality of life.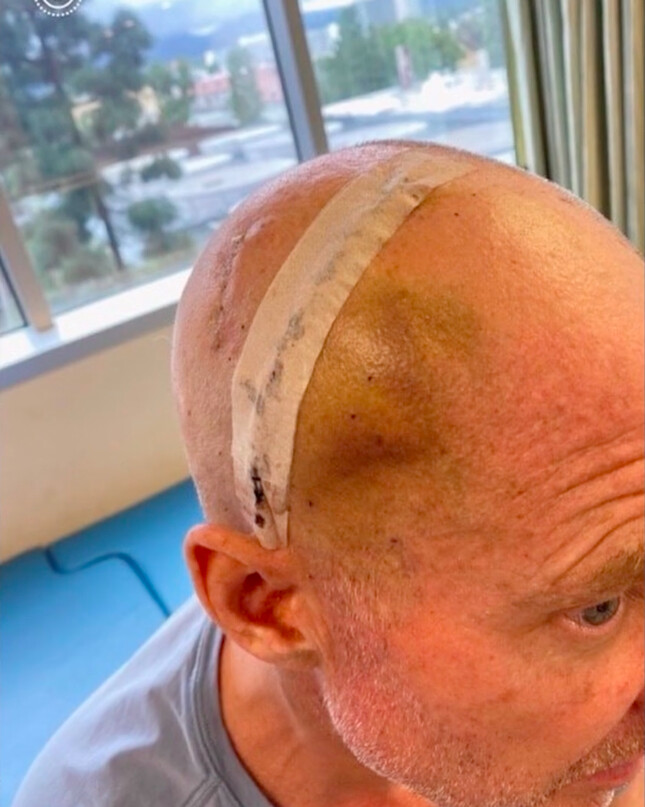 "I was wheeled into rehabilitation, but when I left three weeks later, I walked out of the facility," Clark said.
Claiming to have always been a positive, energized person, Clark took medical retirement from his job as regional vice president of the Four Seasons hotel franchise to prioritize his recovery.
Every day and every small victory mattered, even something as seemingly small as putting on his own socks.
"I made a choice to use what time I had left to exploit boundaries and build communities," he said. "For me, this means encouraging and inspiring other patients to give life everything they have."
According to the American Brain Tumor Association, Type 4 glioblastomas represent roughly 15 percent of all primary brain tumors and are slightly more common in men than women. The tumor cells reproduce and divide quickly, invading nearby regions of the brain.
Dr. Jeremy Rudnick, director of neuro-oncology at Cedars-Sinai, marveled at Clark's progression. Rudnick, who worked closely with Clark, praised his patient's upbeat take on life.
"His spirit is remarkable, and his grit is undeniable," Rudnick said in the statement. "Colin went from bed-bound to participating in 5K races."
After an immense rehabilitation, Clark was able to return home to Hawaii and his favorite outdoor pursuits: swimming, cycling, running, and hiking. He also embraced new hobbies, such as cooking and gardening.
Over a year since his diagnosis, Clark says he is excited to be alive. An ongoing treatment plan monitors the size of his brain tumor.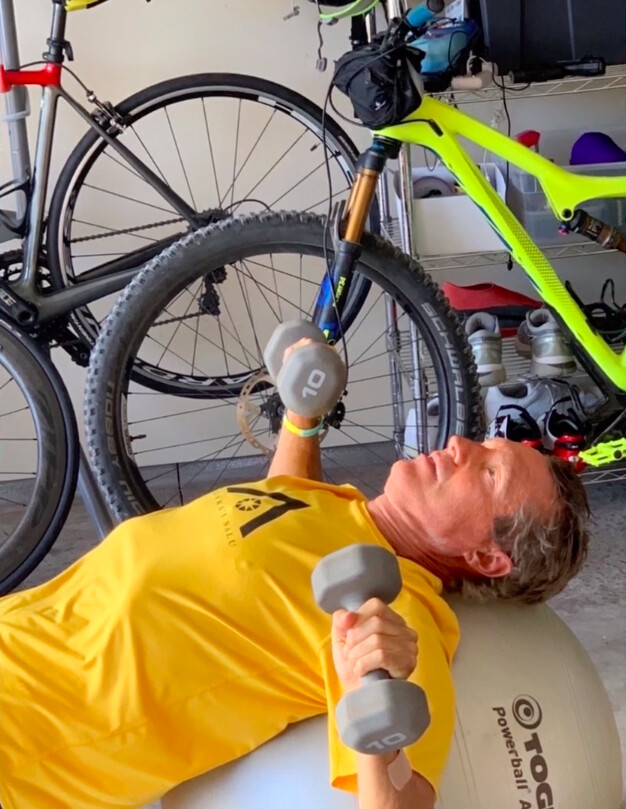 In a documentary titled, "Half the Speed, Twice the Fun: An Adventure of Encouragement," Clark shared his dream, "that we can all help each other, gaining strength and encouragement."
"Well if you just go by statistics, he shouldn't be here," Natascha says in the documentary. "But the truth of the matter is that Colin's determination in everything he has ever touched in his life is of such strength and passion that, if anybody can do it, he can."
Clark has already registered for the next Hawaii Ironman 70.3 challenge in 2021.
Arshdeep Sarao contributed to this report.