A great story about the testament to the human spirit!
https://www.theepochtimes.com/mkt_breakingnews/blind-chef-opens-cafe-after-losing-his-vision-to-cancer-and-being-forced-to-quit-his-job_3773651.html
By Jenni Julander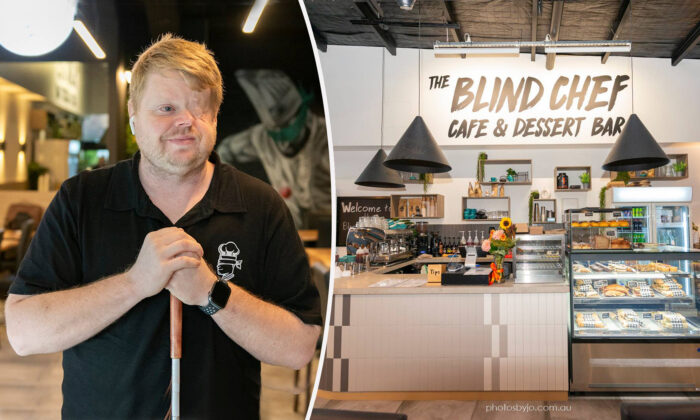 An Australian chef who became blind from cancer has made his dream a reality by opening a cafe that is accessible to everyone including individuals with a disability, proving that there is nothing one cannot achieve when one sets their mind to it.
Craig Shanahan, 29, from Sydney, took a year to finally open the doors of The Blind Chef Café and Dessert Bar on April 12.
"It's been a huge event in getting the café to where it is today," Craig said, according to a press release. "Thinking of starting your very own business is one thing, but taking the steps to make it a reality is a whole other kettle of fish."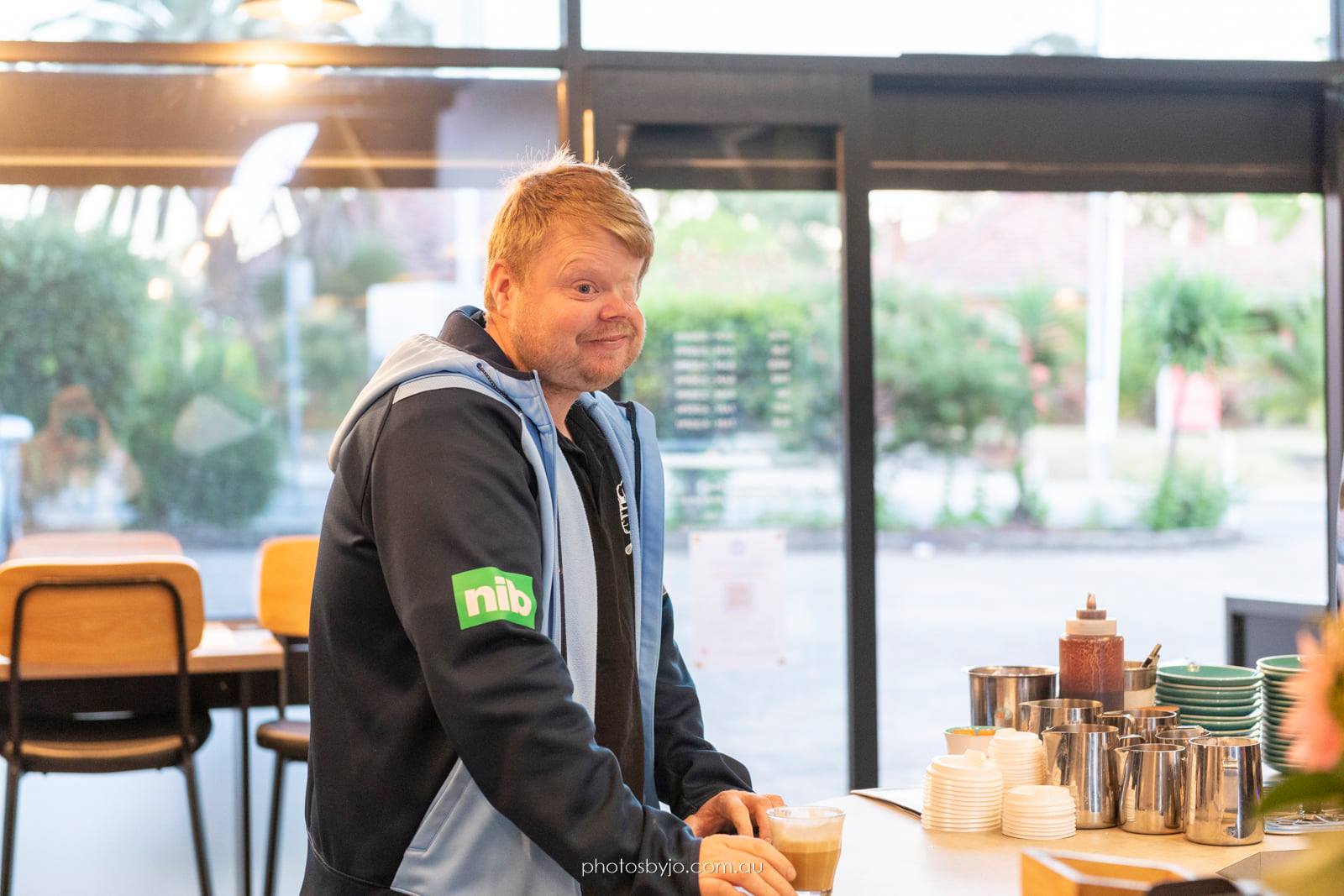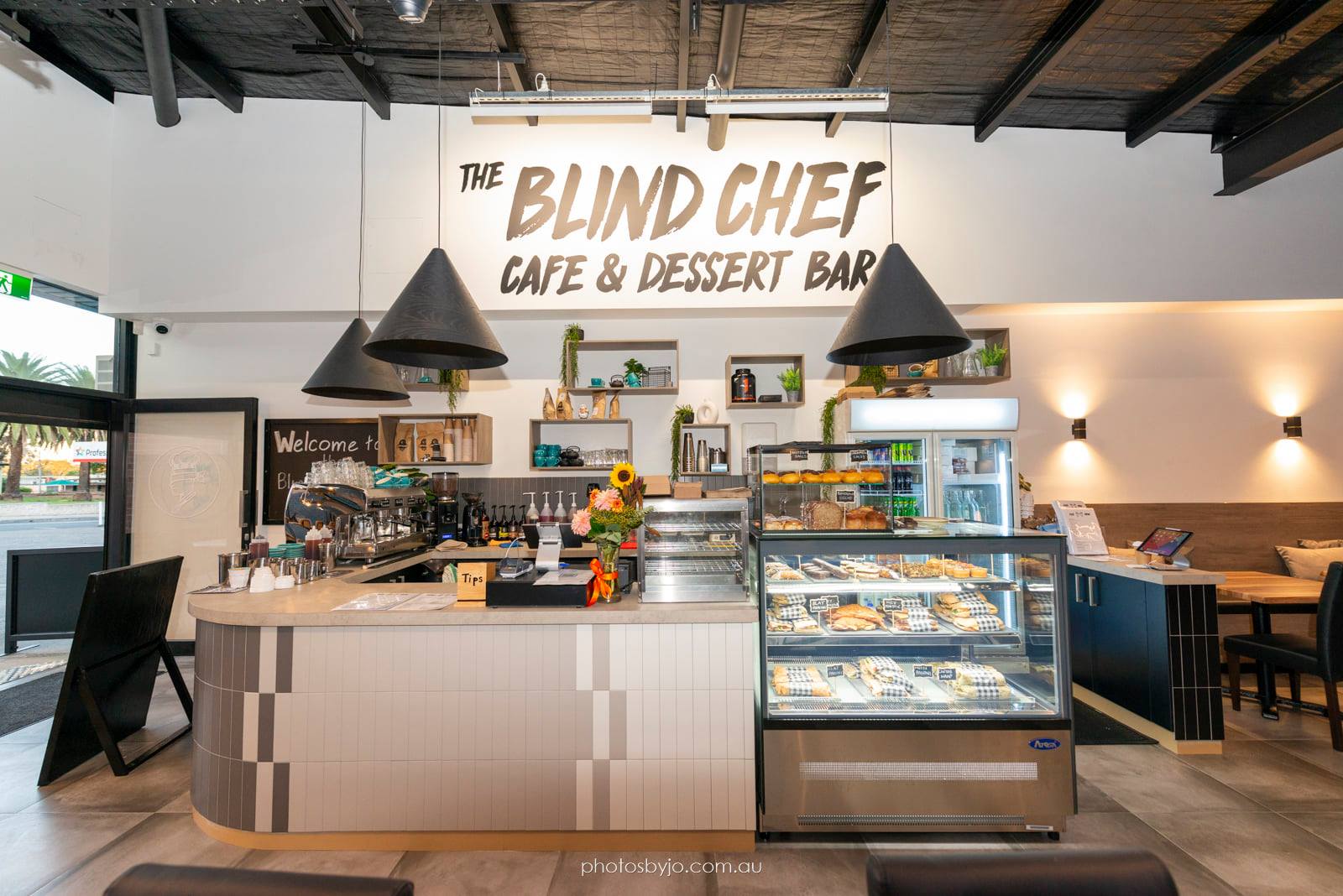 The road to achieving his dream wasn't without hurdles. At the mere age of 2, Craig was diagnosed with a malignant tumor behind his left eye. In the following years, Craig's doctors tried to find him a cure, but couldn't, and the then-little boy lost his left eye at the age of 5, according to the Daily Mail.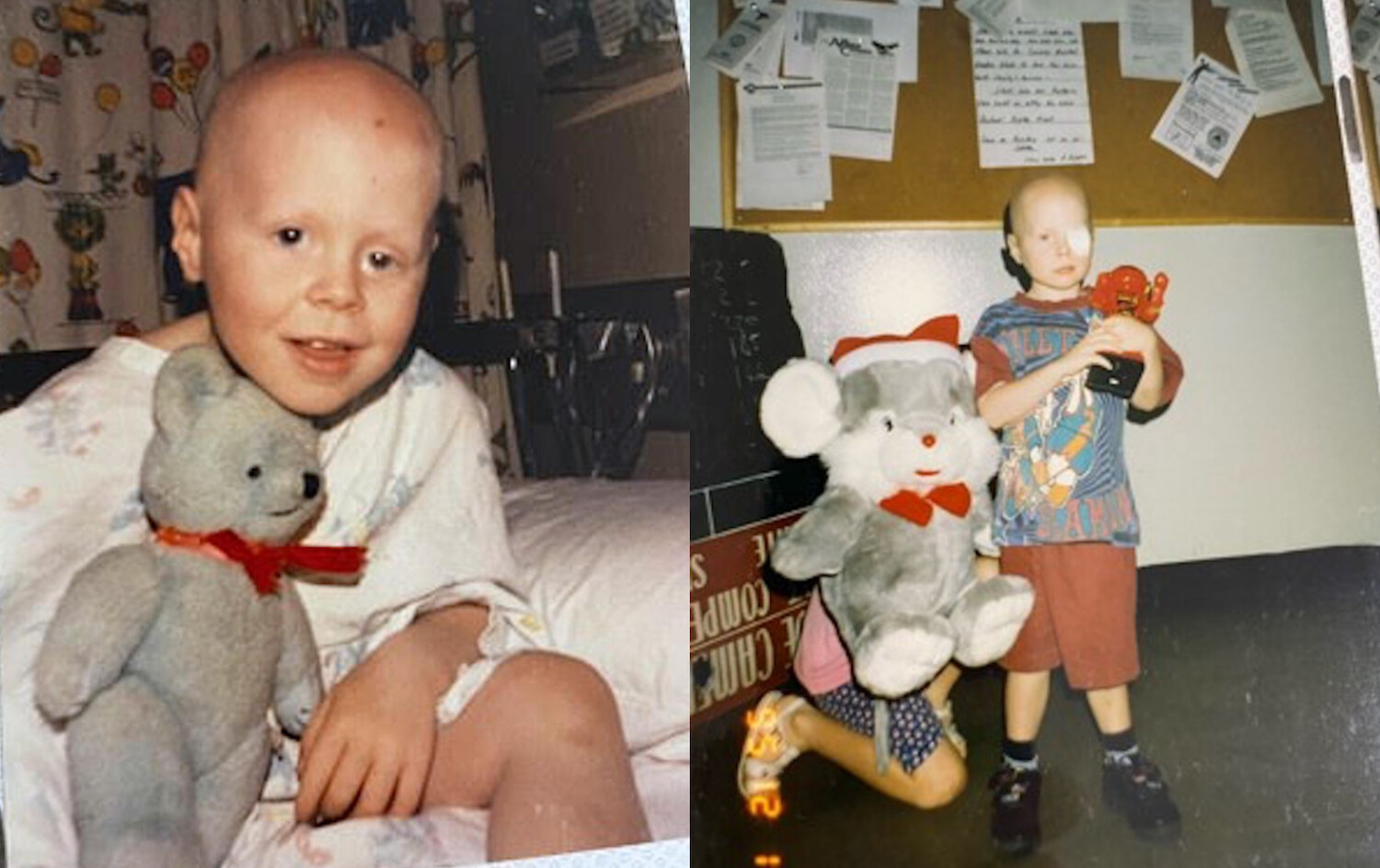 In the years that followed, Craig embarked on the journey of becoming an apprentice chef and enrolled himself at TAFE NSW Nepean, completing Certificate II and Certificate III in Commercial Cookery.
After graduating, he worked at Bella Vista Hotel and The Morrison in Sydney's CBD as a qualified chef.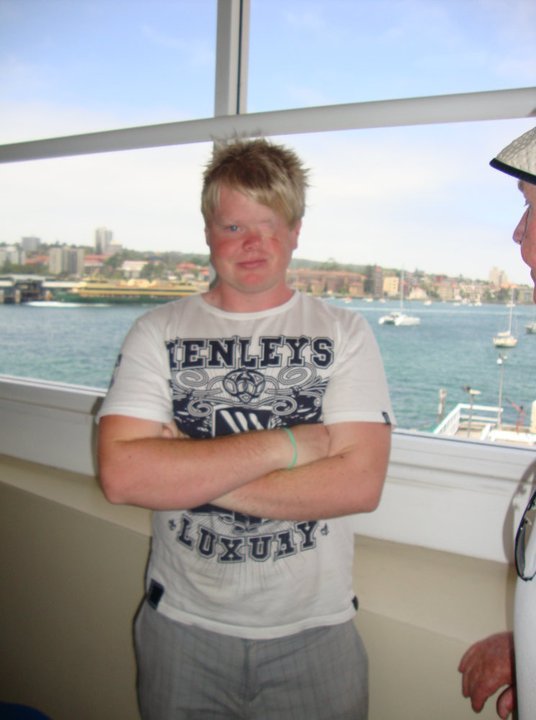 However, not long after, in 2014, he met with another roadblock. At the age of 23, a meningioma brain tumor caused Craig to lose his sight, making him legally blind. He then had to give up his full-time job as a chef and spent the next few months recovering, with his guide dog Rocko by his side.
"When I became blind, I noticed myself that I was never comfortable … a lot of cafes are quite small, and you've got tables and chairs here and there," Craig told The Western Weekender. "The more I spoke to friends that are blind, I realized that they didn't feel comfortable going out somewhere."
This experience, and the situation he was in, inspired him to open a cafe so that people with disabilities would feel welcomed, and this is how Blind Chef Café and Dessert Bar was born.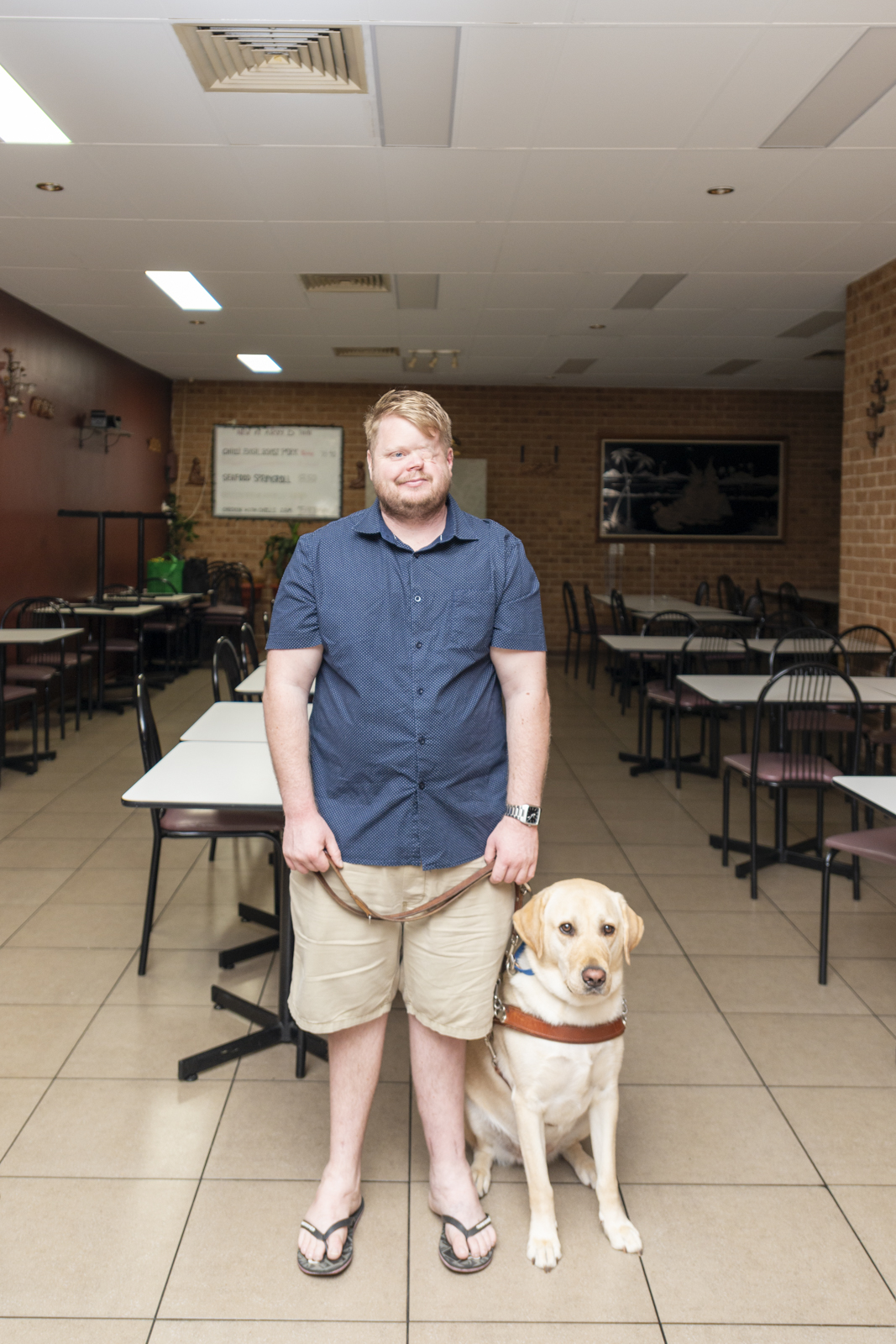 Craig then went back to TAFE to complete the Diploma and Advanced Diploma of Hospitality Management so as to open his own business.
But gearing up to open a restaurant amid the pandemic proved to be difficult. He had already secured a Thai restaurant on High Street in 2019 and was only days from finalizing his loan when the pandemic due to the CCP (Chinese Communist Party) virus, commonly known as the novel coronavirus, began.
Due to the situation, Craig's bank loan was put on hold. Yet he had to continue paying AU$6,000 (approx. US$4,625) for rent despite receiving only AU$945 (approx. US$730) a fortnight in disability pension, which, at that time, was his only income.
During this stressful period, where he had spent AU$90,000 (approx. US$69,370) just buying the business and paying legal fees, he was helped by a friend who started a GoFundMe page for him. The community rallied to support Craig with donations and free services.
"There's so many businesses that have helped, without them, it wouldn't have happened," Craig said.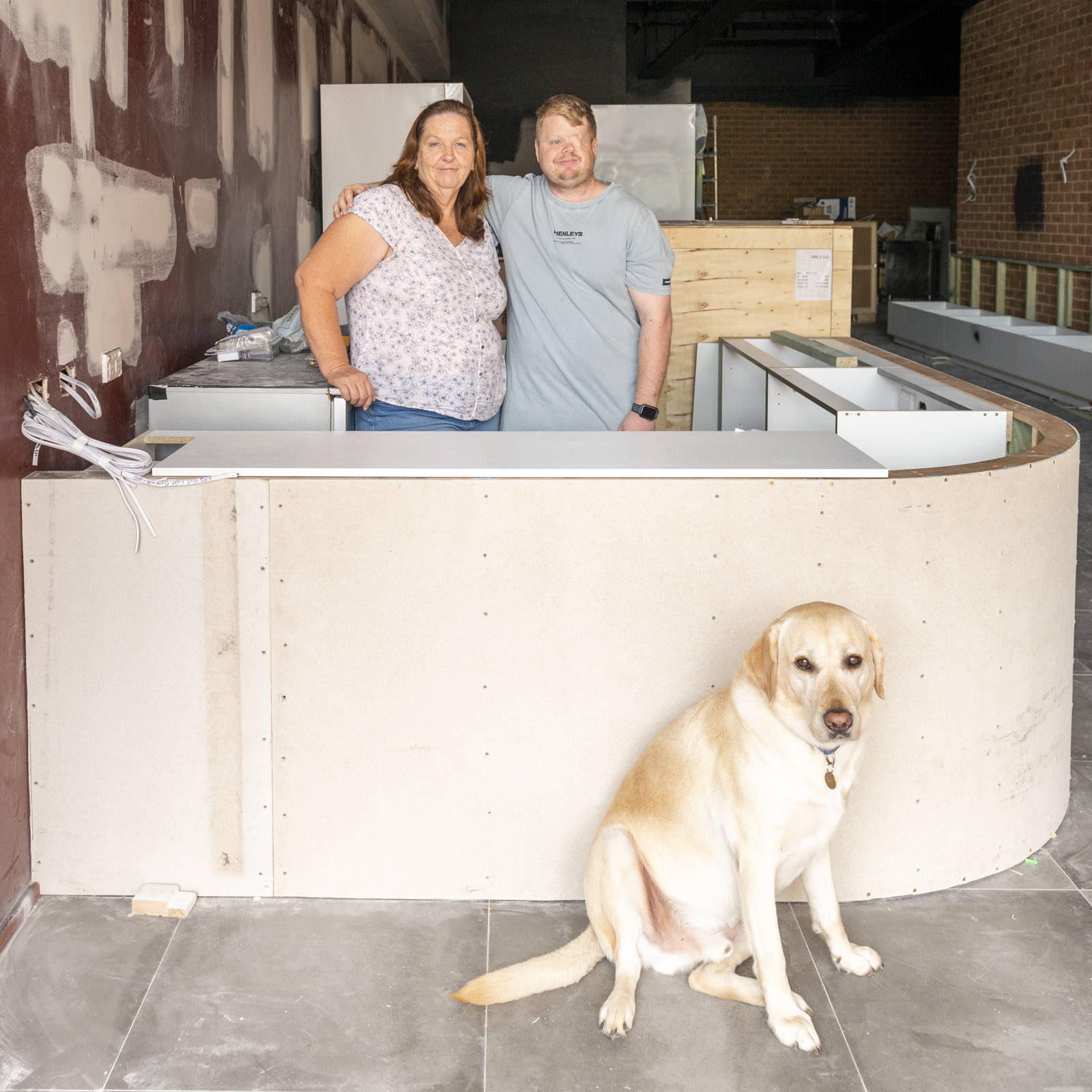 Finally, as things began to normalize, Craig opened his doors to his restaurant in High Street, Penrith. The unique space makes it possible for those who are visually impaired and those with wheelchairs to easily move around.
"I know the challenges some may face living with a disability and how it can impact your ability to do something simple like grabbing a cup of coffee or even going to the bathroom outside of your own home," Craig said, according to the press release. "We've made provisions for these situations and am really hoping everyone enjoys their time at The Blind Chef."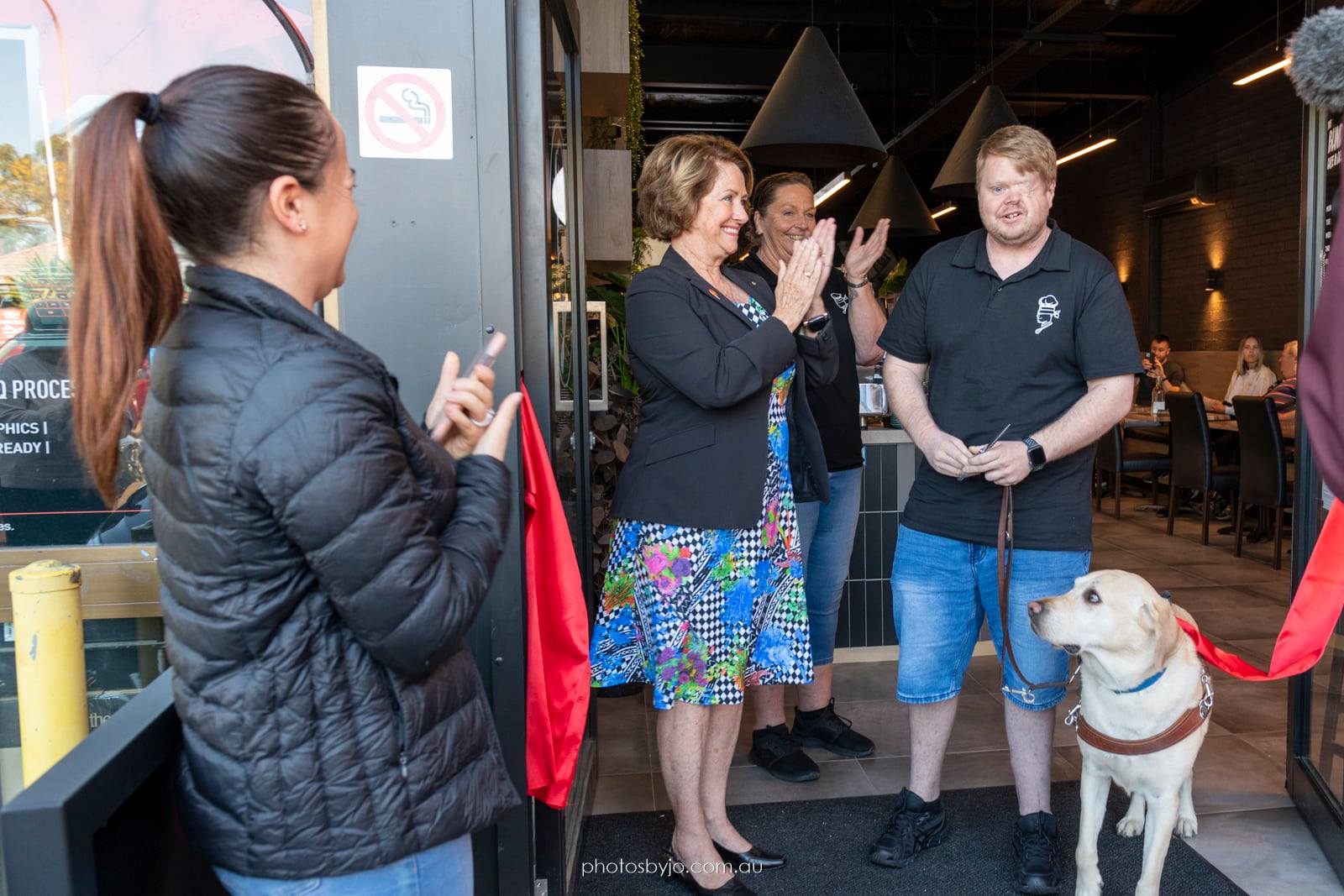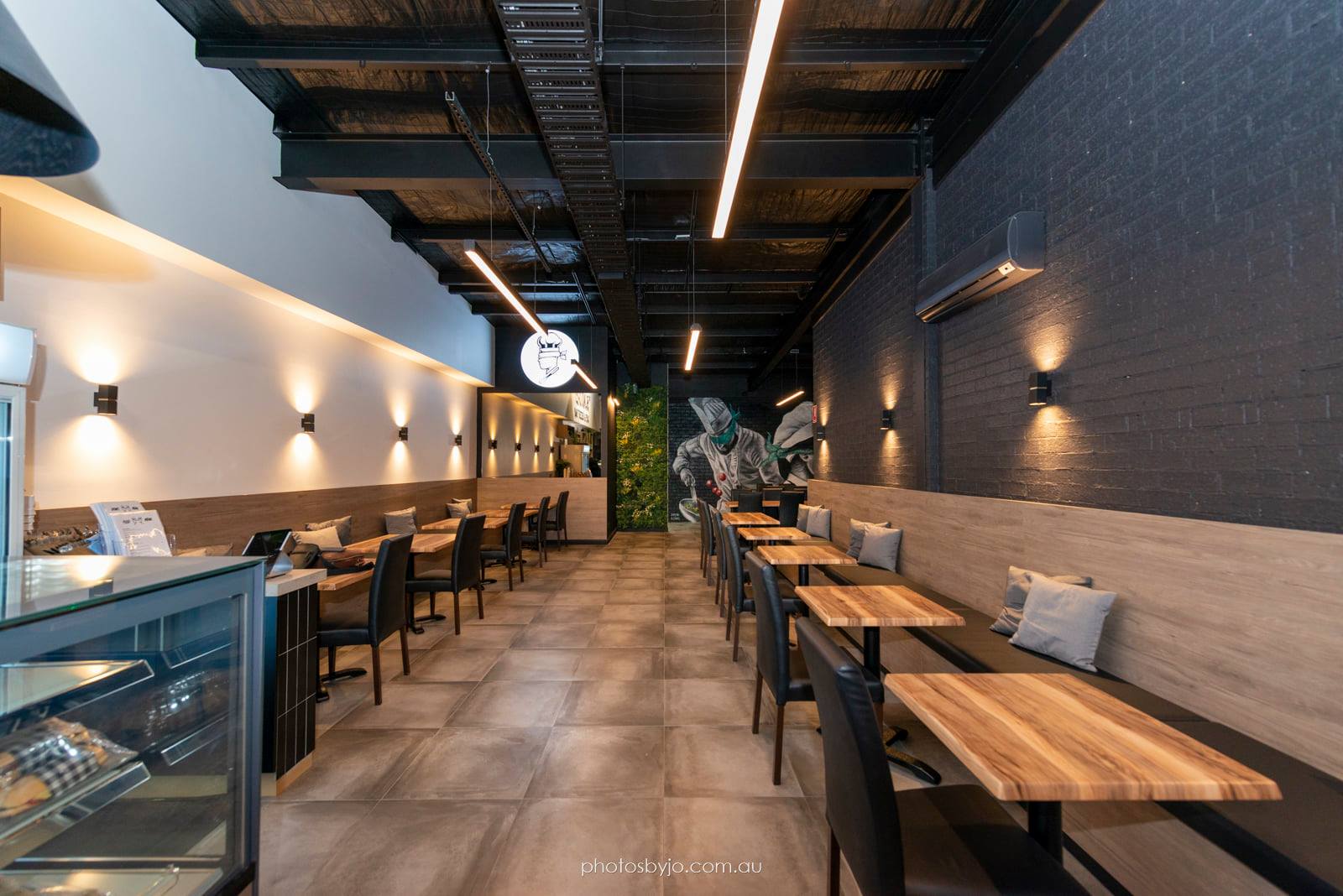 Craig added that he hopes his business will inspire others to pursue their own dreams.
"It's a job for me," he said. "But also a way for me to give back to the community and to show that anyone can do what they want to achieve."