My kind of kid!
https://www.theepochtimes.com/mkt_morningbrief/12-year-old-prodigy-to-graduate-nc-high-school-with-perfect-gpa-4-0-named-valedictorian_3792724.html
BY MICHAEL WING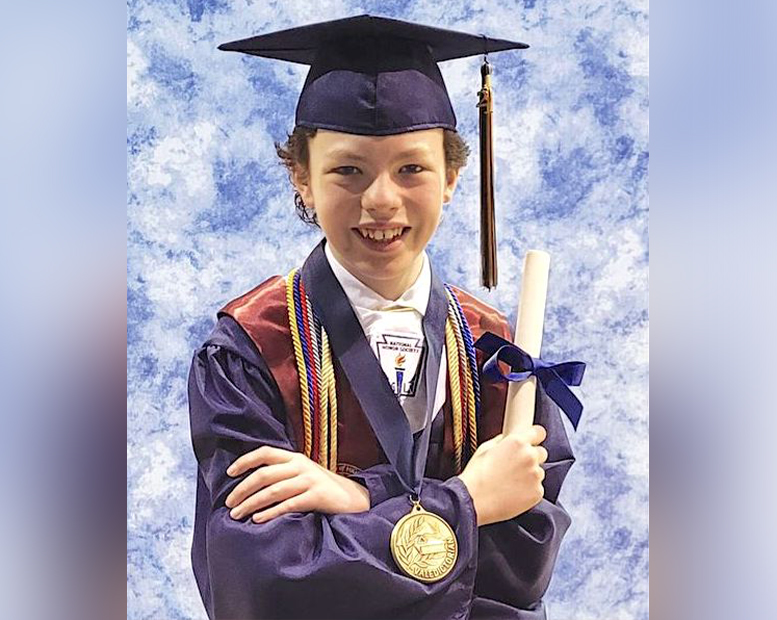 The young upstart from Salisbury has always been a fast learner, he says, soaking up information rapidly through his iPad starting at the age of 18 months.
By age 7, Wimmer was building robots that could solve complex puzzles.
"I think one of the most memorable achievements that I have is I've actually built a Rubik's Cube solver with my Lego Mindstorms," he told The Epoch Times. "And then I built this robot that could do it."
Through trial and error, and from failures along the way, Wimmer learned how to get around different problems and find solutions. He's not afraid to fail. That's how he learns.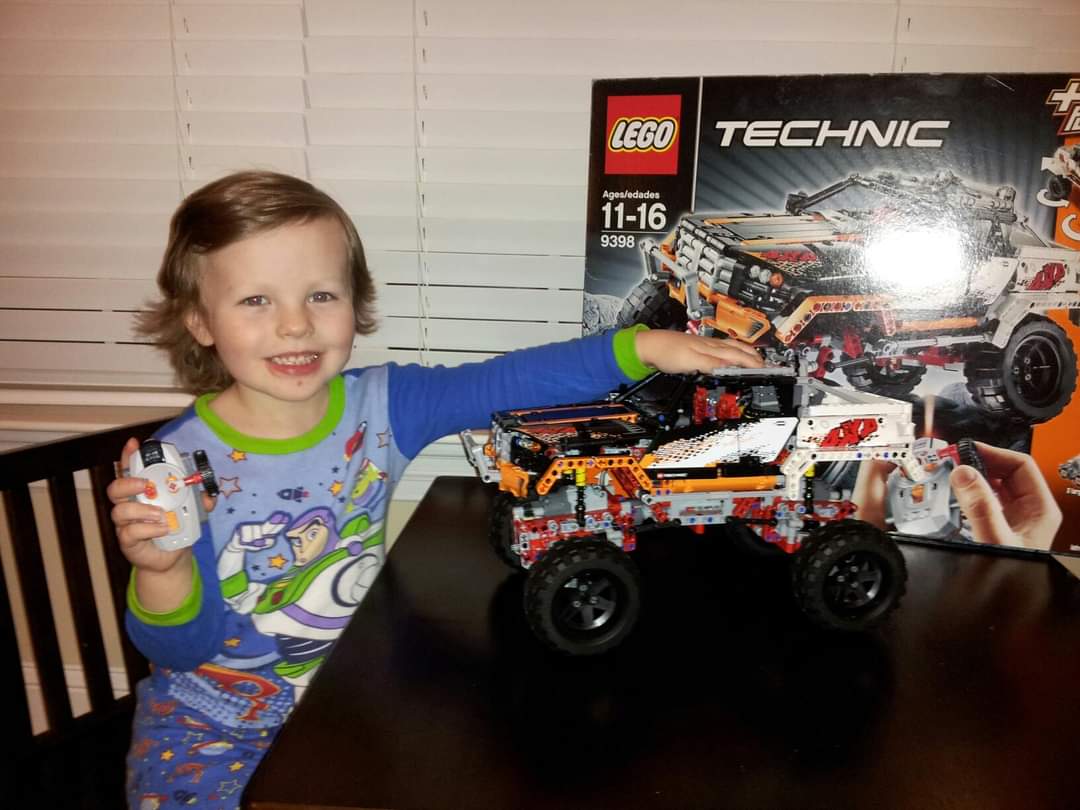 "I taught myself everything I know," he said, and that includes programming in 12 different computer languages.
But it didn't come without help.
Wimmer's parents exposed him to different fields, yet allowed him to choose his own path. Meanwhile, his teachers were excited to see him excel in whatever they were teaching.
Wimmer says that, if you love what you're doing, work isn't all that taxing—even for a 12-year-old. "I think what I'm doing is fun," he said. "I never worked a day in my life."
But that doesn't mean the he's incapable of playing around like others his age. Wimmer enjoys being a kid and cutting loose with his friends in addition to his academic endeavors.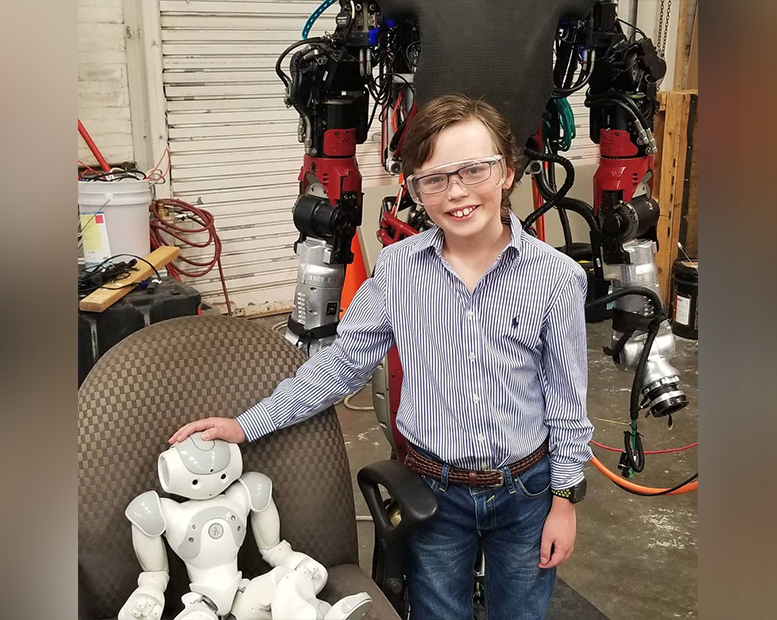 His pastimes include basketball, swimming, IMSA sports car endurance racing, Hot Wheels toys, and now—with more home time during the pandemic—playing simulator racing with his friends. He also enjoys cruises and traveling.
On top of all that, the young scholar is an entrepreneur.
He's developed a system called Reflect Social, which can integrate devices from 15 different manufacturers into one easy-to-use app.
He even 3D printed his own microphones and designed a technology that fits inside the ears of students who are having trouble hearing in the classroom. "I sold those throughout worldwide," he said.
More impressively, Wimmer has worked on a language translating technology for the U.S. military.
He explained, "I've actually done a lot, a big military contract with the United States Special Operations Command. I was able to figure these different things out and how people learn languages, and that was definitely an interesting experience to learn how do people learn languages."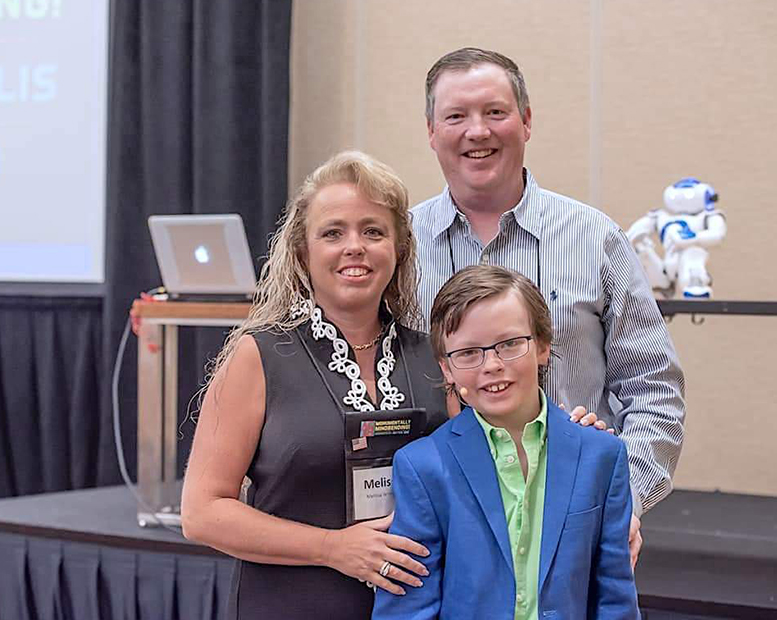 Meanwhile, Mike's parents, Melissa and Mark Wimmer, are incredibly proud of their preteen prodigy.
"He's worked hard to reach his goals," Melissa told NBC in an interview. "When he had obstacles in his way, he figured out a way around them."
Mark is particularly pleased with his son's progress in developing life skills—in addition to his academic endeavors.
"That social and soft skill side of him I think, is the part that's really grown and really impressed us even much more than just the academics for sure," he told the network.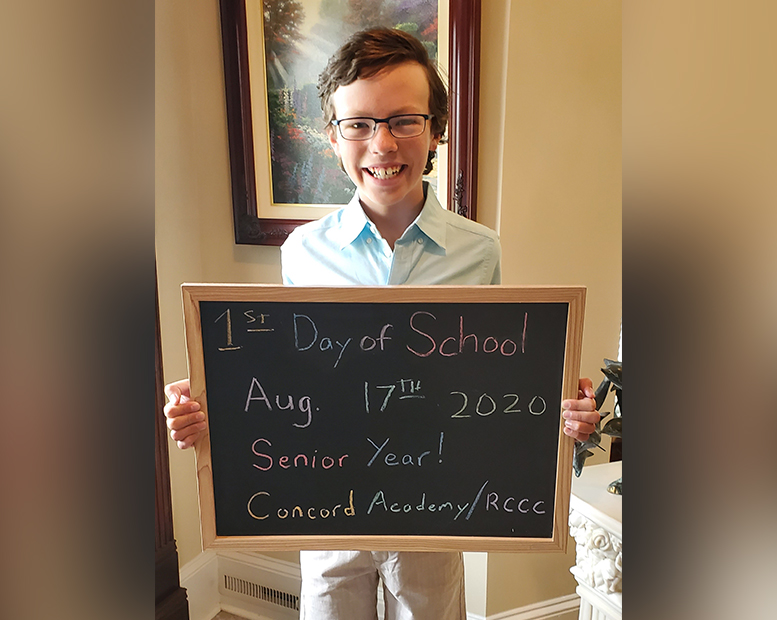 Mark's son grasps that communication is key in becoming a successful businessman. He's recently been focused on his writing, speaking, and social adeptness.
"I can have the best technology, write the best code, you're the best thing," he said. "But if I can't display my idea, or display my creation to someone else to make it relatable, then it has no use to the world."
Despite all he's got going on, Wimmer has little trouble switching gears from kid mode—sharing in amusements with friends—to high school or college mode—interacting with his more learned peers.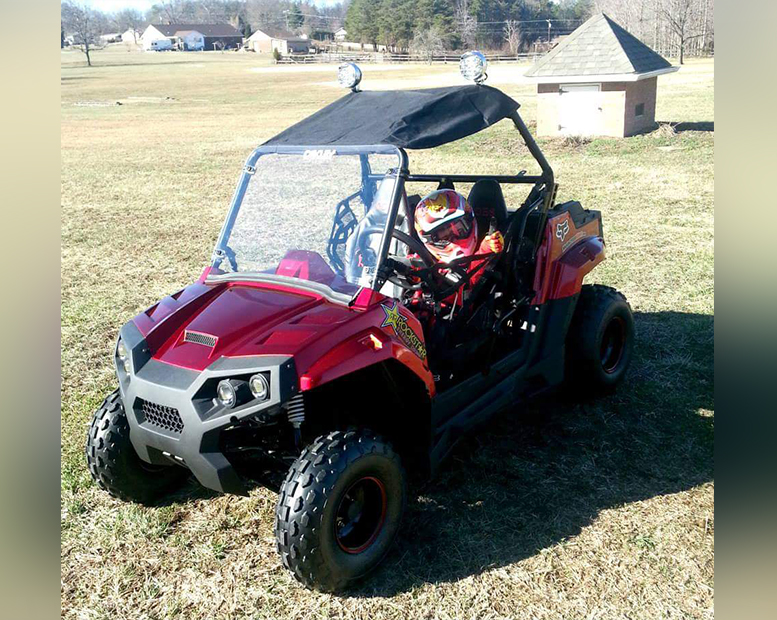 "We talked about the kid stuff, the racing, the cars, that kind of thing," he said. "And then say, for my high school peers, I can dial it up. And then for my colleagues, I can dial up even more."
As for the future, Wimmer has still plenty of time for planning.
"I'm deciding between two colleges that are local in North Carolina," he said, adding that there's the option of a teal fellowship to grow his startup enterprises instead of going to school, also.
"So there's just tons of different options that I have and that's something to think about for sure," he said.