Here is a selection of articles…it appears everyone is so focused on this travesty, this abomination of lies and deceits…DO NOT TAKE THE POISON JAB!!
I have not included the full text, video, audio of each of these…if you are interested, links are provided…
https://www.nowtheendbegins.com/bait-switch-scientists-now-saying-current-covid-vaccine-jab-ineffective-one-year-more-jabs-needed/
BAIT & SWITCH: SCIENTISTS NOW SAYING THAT CURRENT COVID VACCINES WILL BE INEFFECTIVE WITHIN A YEAR AND EVERYONE GETS JABBED AGAIN AND AGAIN
"New mutations arise every day. Sometimes they find a niche that makes them more fit than their predecessors. These lucky variants could transmit more efficiently and potentially evade immune responses to previous strains," said Gregg Gonsalves, associate professor of epidemiology at Yale University, in a statement. "Unless we vaccinate the world, we leave the playing field open to more and more mutations, which could churn out variants that could evade our current vaccines and require booster shots to deal with them."
==========
AND
==========
https://www.revolver.news/2021/04/covid-19-big-tech-silences-renowned-experts/
Wait Until You Find Out What They're Not Telling You About Covid-19
==========
AND
==========
The 'Mark of The Beast' Is Officially Here
==========
AND
==========
WATCH: Biden's Vaccine Passports Spell 'The End of Human Liberty'
==========
AND
==========
At Least 2,050 Americans Have Died After Taking the Coronavirus Vaccine (so far)
https://www.naturalnews.com/2021-03-31-2050-americans-died-after-getting-coronavirus-vaccine.html
==========
AND
==========
Over 100 Fully Vaccinated People in Washington State Test Positive for COVID-19
https://www.theepochtimes.com/mkt_breakingnews/over-100-fully-vaccinated-people-in-washington-state-test-positive-for-covid-19_3757218.html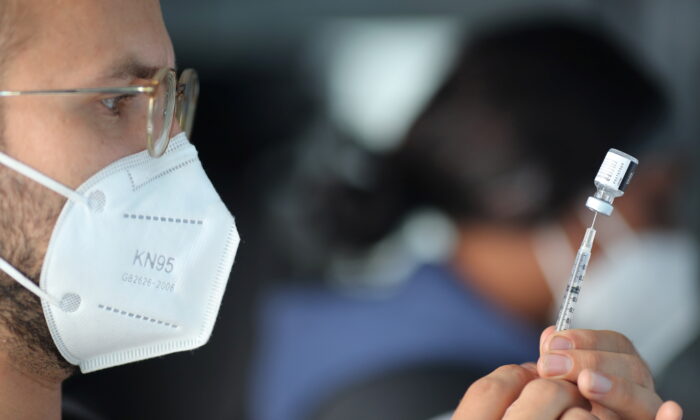 ==========
AND
==========
Rep. Marjorie Taylor Greene Introduces Proposal to Bar 'Vaccine Passports'
https://www.theepochtimes.com/mkt_breakingnews/congresswoman-introduces-bill-to-end-vaccine-passports_3758956.html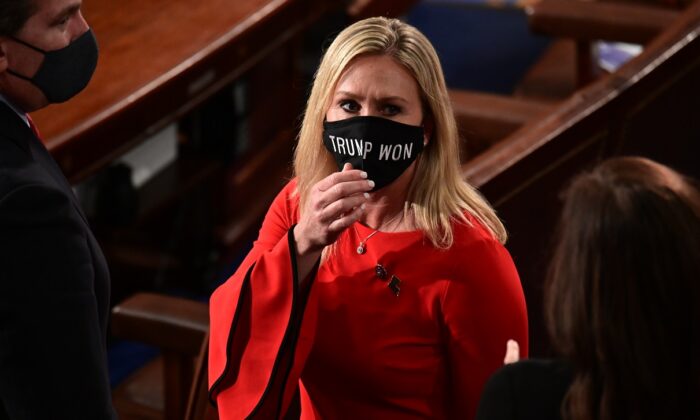 ==========
AND
==========
EXC: 'Fire Fauci' Bill Introduced to Congress Today.
I say Fauc this lying goblin!
Congressman Marjorie Taylor Greene will today introduce a new bill entitled the "Fire Fauci Act," seeking to strip the highest-paid U.S. federal employee and COVID-19 "father" of his position as Director of the National Institute of Allergy and Infectious Diseases.