As a retired teacher, I found this story especially touching…
https://www.theepochtimes.com/mkt_breakingnews/77-year-old-retired-teacher-living-in-his-car-gifted-27000-by-former-students_3738717.html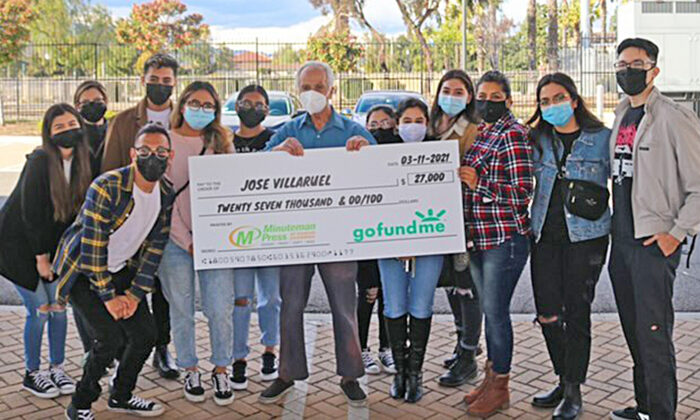 A retired substitute teacher from California was living in his car when a former student felt the need to help him out.
The conscientious student not only organized his beloved elderly teacher's 77th birthday party, replete with gifts and live music, but also presented him with a life-changing check for $27,000.
Jose Villarruel resigned in May 2020 when his Fontana school district shifted to distance learning and had been living in his car ever since.
"I managed to do all of the paperwork, all of the arrangements to get my pension," he told Fox 11 Los Angeles. "I got my check, but that check didn't last long because I had debts already."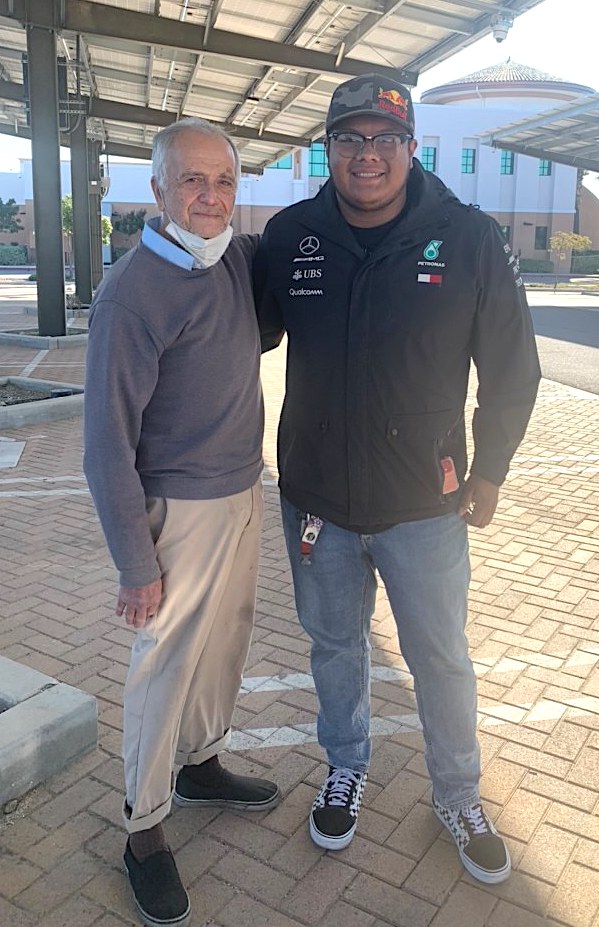 Steven Nava, 21, was moved to help his former substitute teacher after repeatedly walking past Villarruel in his car en route to work each morning.
"[I]t got me thinking, 'I've got to talk to him and know his situation,'" Nava told the outlet. "I was just devastated and gutted for the reality of the pandemic and how it has left teachers without a job, and this is one of the results.
"And it's sad to see one of your own teachers go through that so it only makes you want to help out more."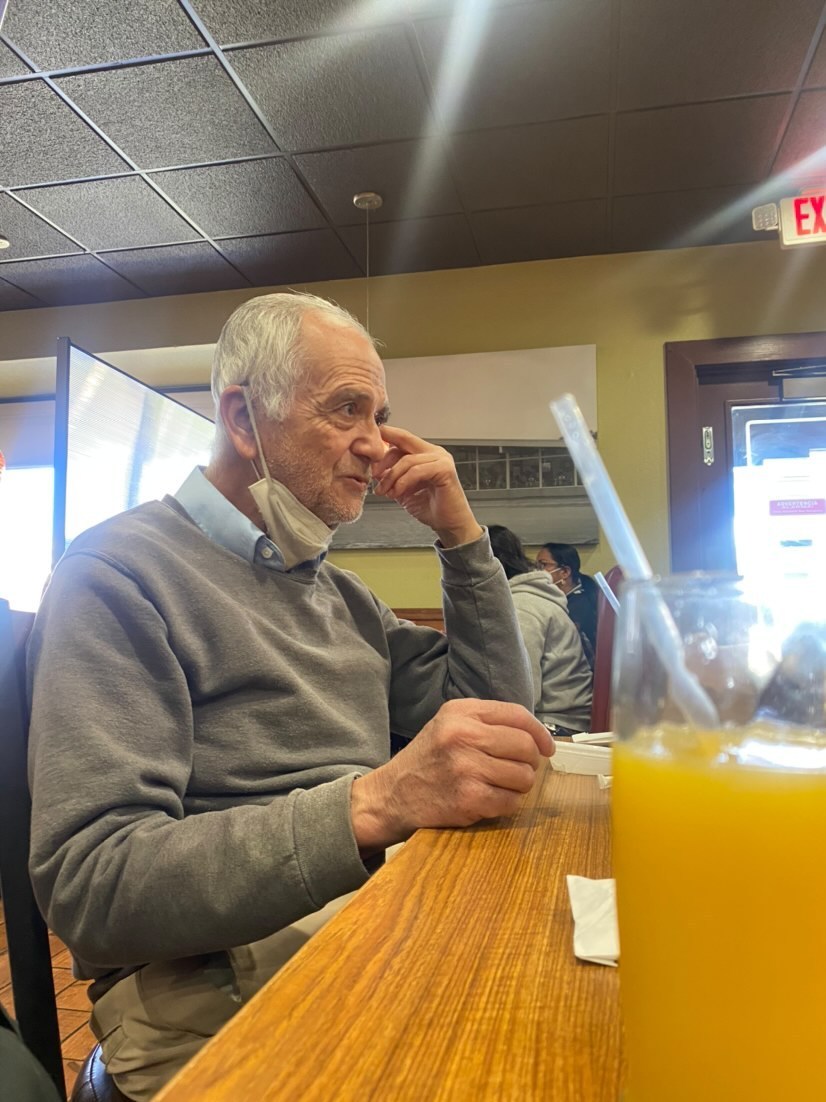 Nava gave his former teacher $300 before setting up a GoFundMe page, hoping to raise $5,000 to get the 77-year-old "back to normal life," FOX 11 Los Angeles reported.
News of the fund spread like wildfire on social media, going viral on TikTok, and eventually raising almost six times Nava's original goal.
On March 11, a group of former students presented Villarruel with gifts before taking him out for breakfast.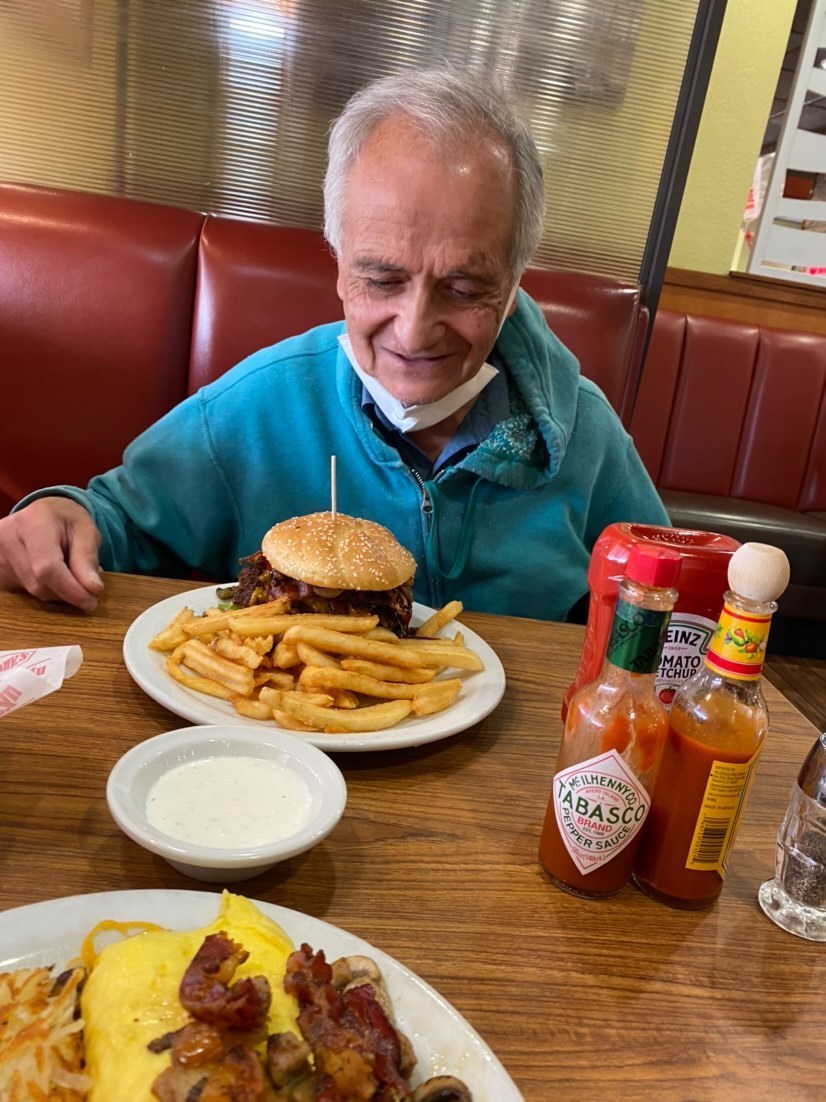 Addressing the gathered crowd at Fontana Community Senior Center, Villarruel said he felt "lucky and very honored" to have taught in different institutions at different levels throughout his career.
"My body has been adapted to all of the bumps and things from the [car] seat. It serves me as transportation, serves as a dining room, and serves as a bedroom," he told the outlet.
After his speech, the students surprised Villarruel with the big gift: an oversized check for $27,000.
"My initial thought was, 'Am I dreaming?'" Villarruel said. "I still can't get over this experience."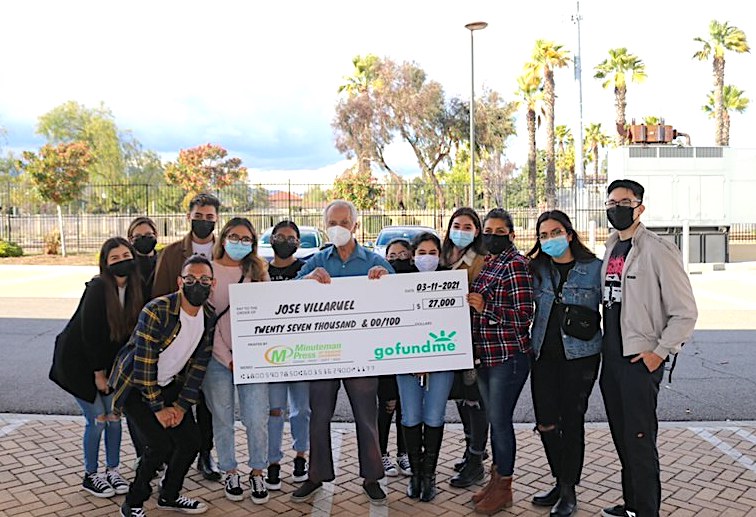 As emotions ran high, another former student, Melissa Lopez, told Fox 11 Los Angeles that their beloved "Mr. V" was a well-known teacher.
"[W]hen he would go into the classroom he always has such good energy and he would always be so sweet," Lopez said.
Since the former educator's story made headlines, Fontana County officials have placed Villarruel in a hotel. The Fontana Unified School District is working to help him secure the school district benefits he is entitled to, according to the report.
Villarruel, after being on the receiving end of such a huge gesture of kindness, says he wants to pay it forward.
"The greatest feeling that I have right now is like an obligation that I need to do a lot for the world," he said, "and the greatest feeling is I can do it, and I'm going to find a way to do it."