Shame on St. Joseph's University!! Reparations ARE total racist bullsh*t!
https://reclaimthenet.org/professor-suspended-for-tweets-criticizing-reparation/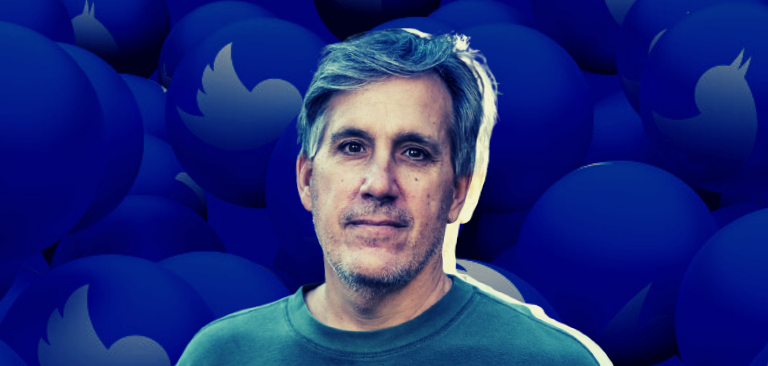 A math professor at St. Joseph's University, a private catholic university in Philadelphia, was suspended for tweets disagreeing with the idea of reparations for slavery. The professor, Gregory Manco, views the suspension as "cancel culture" and said he won't back down because "we can't live scared for being who we are."
The tweets that led to Manco's suspension were posted on his pseudo account, "South Jersey Giants." Someone figured out Manco was the owner of the account, took screenshots of some tweets, and posted them on Instagram.
In one of the tweets shared, Manco argued against slavery reparations, saying, they were like the great-great-grandchild of a murder victim asking the great-great-grandchild of a convicted murdered for compensation. "Now, get this racist reparation bullshit out of your head for good," Manco added in the tweet.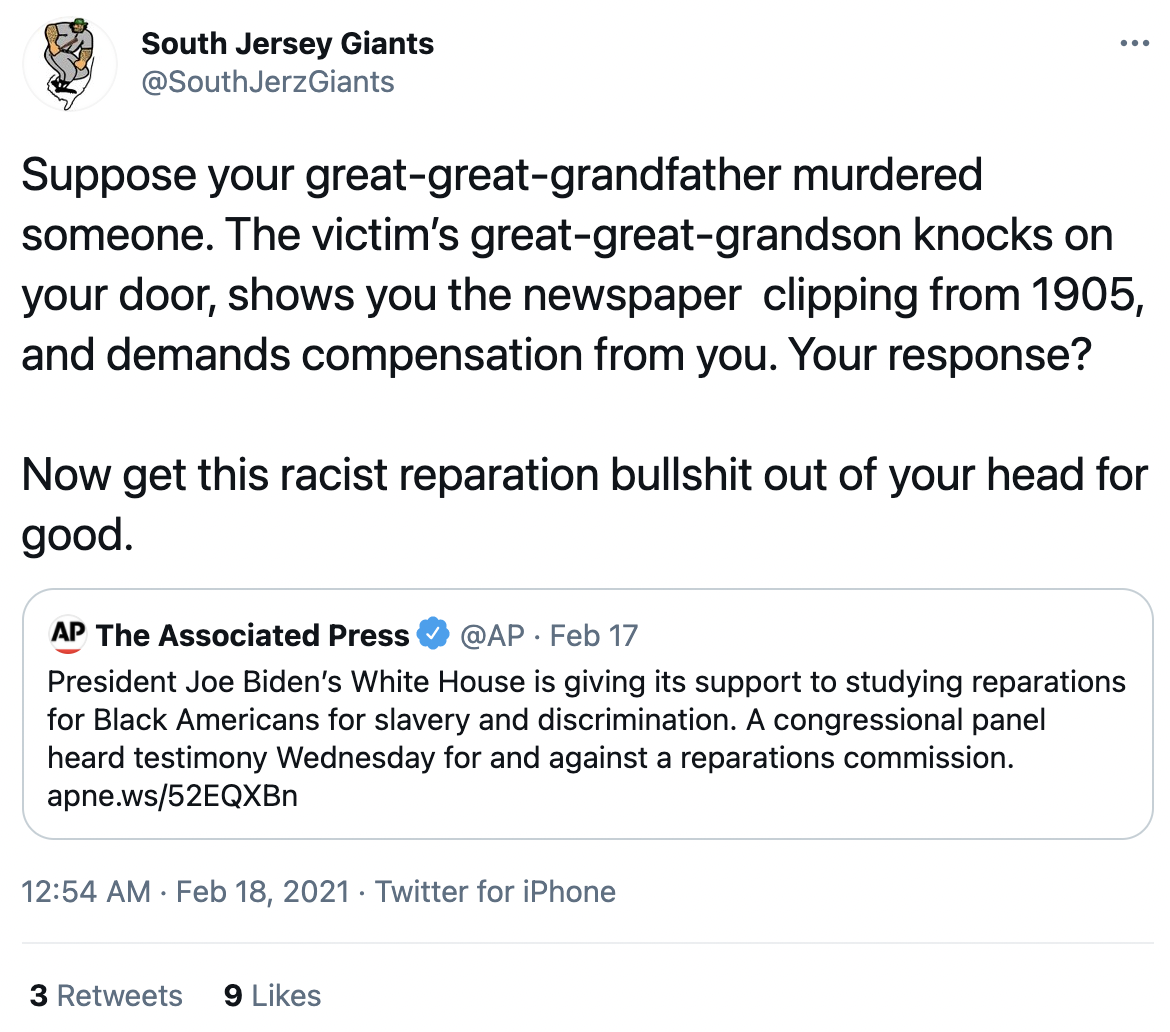 In the second tweet shared, Manco argued that racial bias training "divides us and worsens race relations."
The activist who tried to cancel Manco added a caption to the screenshots of Manco's tweets saying that he "should not be allowed to teach in any classroom that black students are in."
A Twitter account going by username "karl max" shared the screenshots, and mentioned the university, asking them "this your mans?" The university responded that it would immediately look into the matter.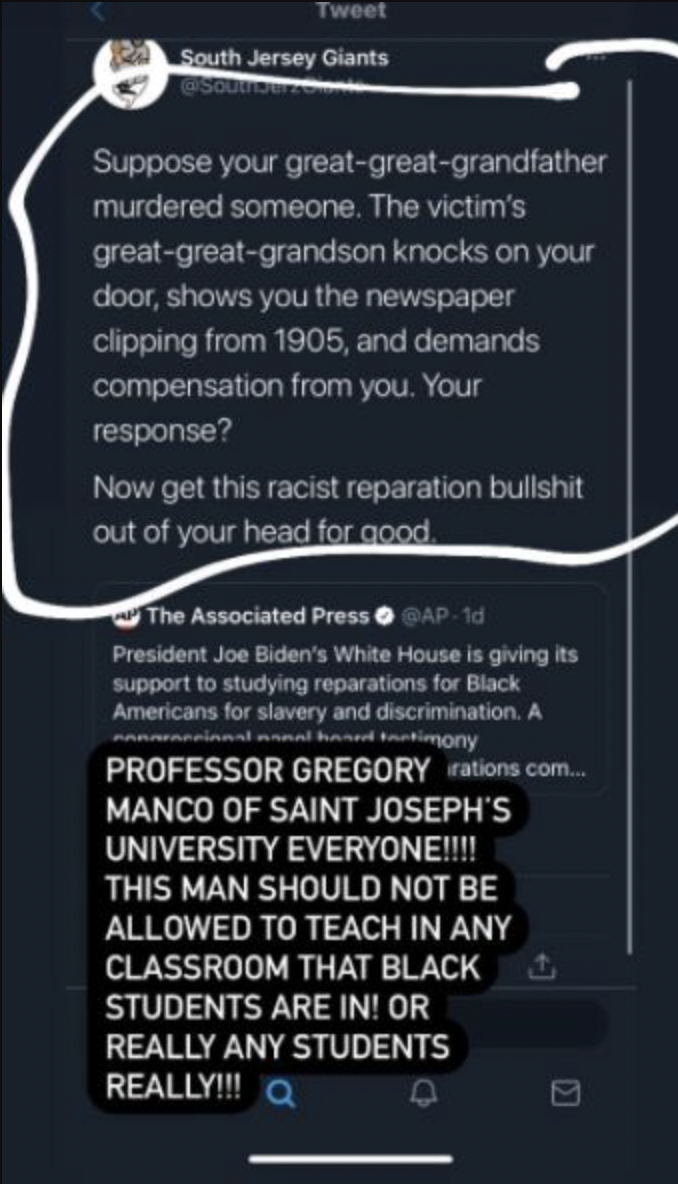 Manco was then put on paid administrative leave pending an investigation.
"We thank our students for bringing to our attention a possible violation of our values. The University launched an investigation into a report of bias. The faculty member will not be in the classroom or in a coaching role while the investigation is conducted," the university's Director of Public relations and Media, Gail Benner, said, speaking to The College fix.
The university sent Manco a notice that said the tweets were "biased or discriminatory in nature."
"The University received several complaints regarding online postings that were allegedly made by you and are of a biased or discriminatory nature," an email to Manco by the university's Chief Human Resource officer said. "Based on the evolving nature of multiple students' complaints, we are concerned about the impact on students in the classroom."
In Manco's opinion, the notice he received does not inspire confidence that there will be a fair investigation. "It suggests that one must either approve of certain leftist policies or be biased," he said.
"A fair investigation clears me and I rejoin my students. I can only hope it will be fair. I love my university," Manco added.
Manco took to Twitter to defend himself. In a series of tweets, Manco told his followers he is not racist, pointing out whoever shared the screenshots ignored many other less-controversial tweets. He also noted that the commentary added in the screenshots indicates "someone who is gleefully celebrating what they think will be another cancellation" not "someone who is genuinely hurt by my words."
Speaking to The College Fix, Manco said the suspension was "an example of attempted cancel culture." He added, "Whether the cancel occurs or not remains to be seen."
On Twitter, Manco shared a screenshot of the university's faculty handbook, which, like the American Association of University Professors standards on academic freedom, states if faculty members "speak or write as citizens, they should be free from institutional censorship or discipline."
As Manco awaits the university's decision, he will fight.
"One thing is sure. I will not back down. The support I have gotten on Twitter is amazing. We can't live scared anymore for being who we are."