Here is a welcome story out of England…by LOUISE BEVAN at The Epoch Times…
A woman from England was once told that her ovaries were "dead" after battling breast cancer; however, she welcomed her second baby despite the likelihood of it. She is now crediting a vegan diet for helping renew her health and fertility and is still startled at becoming a family of four.
Gemma Isaacs, from London, was diagnosed with breast cancer in 2018 at the age of 31. She had never detected a lump nor had any common symptoms, but knowing that she was at high risk for the BRCA1 gene mutation—a gene that increases the risk of both breast and ovarian cancers—she pursued testing voluntarily.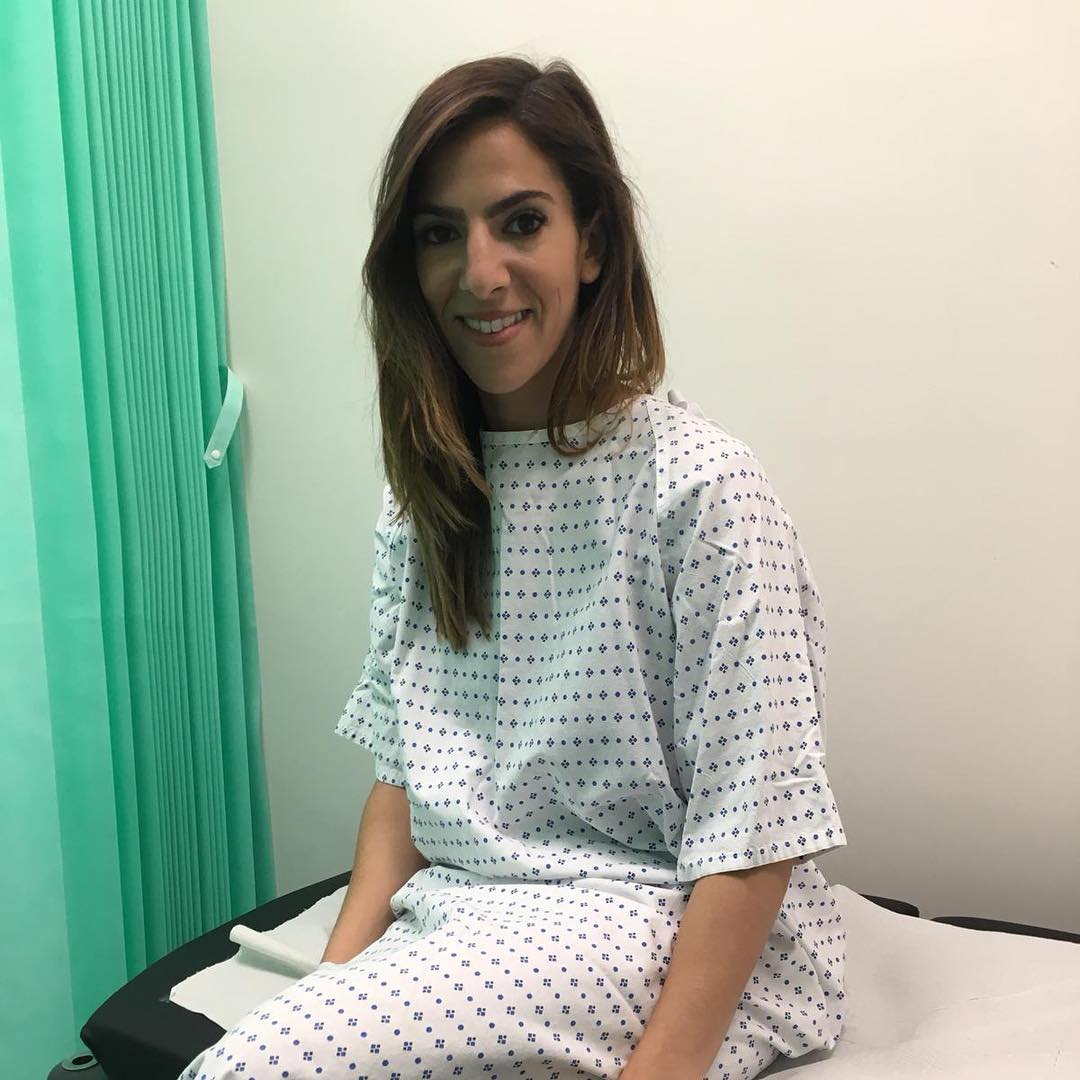 Days before her BRCA1 diagnosis was confirmed, she made an appointment with a breast consultant.
"I literally just turned to my husband and told him he could marry someone else," the mom of two explained to Tyla.com when she was confirmed of having breast cancer. "He told me to shut up. But I just knew in my gut I'd got cancer."
However, Isaacs, who works in advertising, was determined to beat cancer and would train at the gym every day. After going through chemotherapy, where she lost her hair, a double mastectomy in April 2019, followed by radiotherapy, the courageous mom was declared cancer-free in July 2019. But with the BRCA1 gene mutation, Issacs was at a higher risk of developing ovarian cancer and wondered if she would be able to have more kids.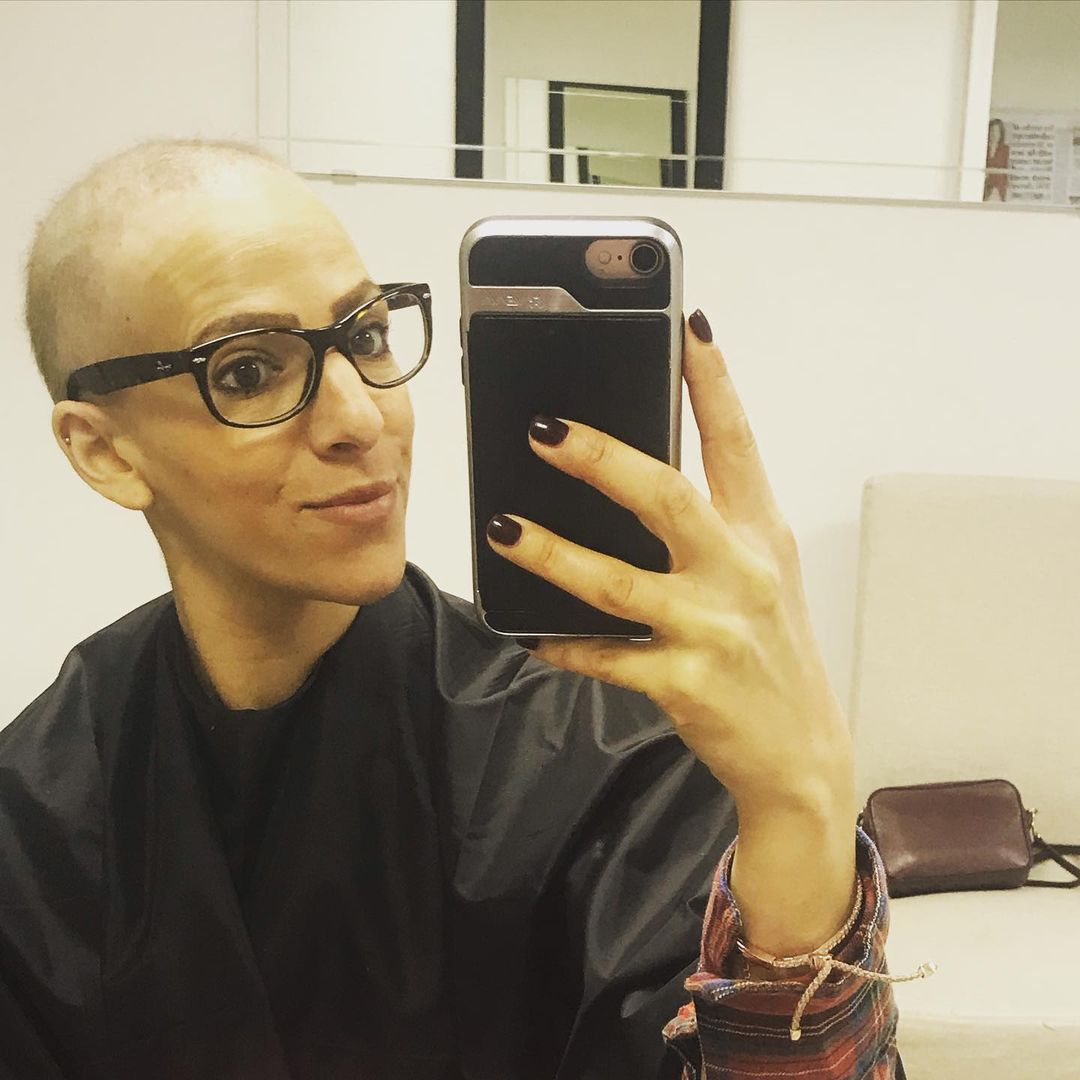 In order to find out the possibility of falling pregnant, Issacs went for an assessment with her gynecologist, where she was dealt with a big blow.
"He scanned me and told me my ovaries were dead, basically," she recalled. "It was the worst thing someone told me the whole time I was having my treatment."
Isaacs, already mom to a young daughter, Ella, had her heart set on expanding her family, and when she met her friend that evening at a pilates class, she was encouraged to prove the doctors wrong.
While researching for a way to reverse her plight, she came across a wealth of information about the benefits of a plant-based diet.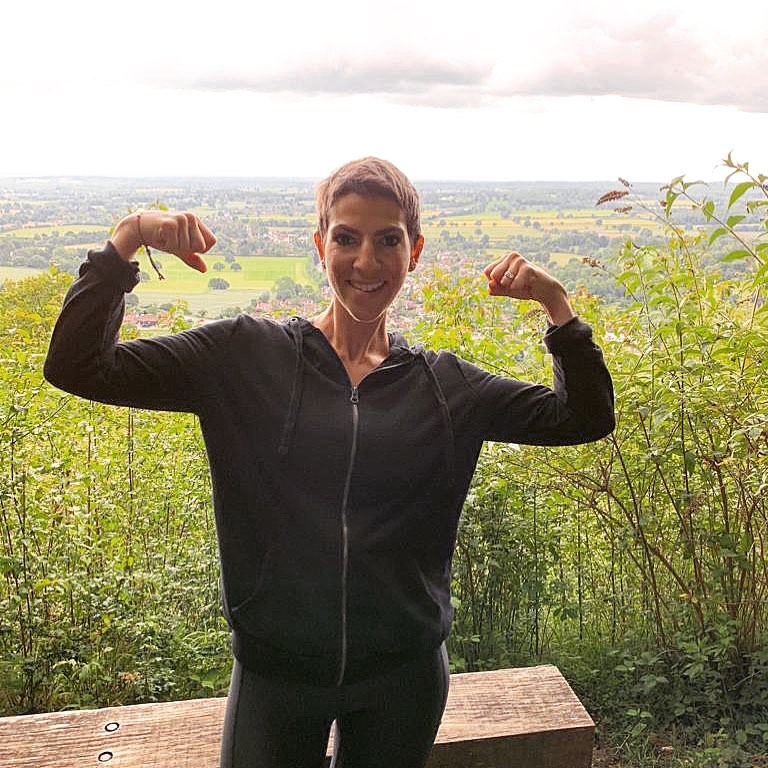 Isaacs took the plunge and went vegan in July, alongside maintaining regular workouts at the gym. By November 2019, the change to her body was enough to shock her gynecologist; it looked like Isaacs had "the ovaries of a different person," he said.
"He said the only thing I could put it down to is being vegan, because there was no reason for my ovaries to come back on," Isaacs recalled. "But he still said I wasn't going to fall pregnant."
Isaacs, undefeated, told the doctor, "Just watch me." By Christmas 2019, she fell pregnant. She carried her baby through the first months of the pandemic, feeling "constantly scared of something going wrong," but the pregnancy was textbook.
Baby Jack Alfie was born in August 2020.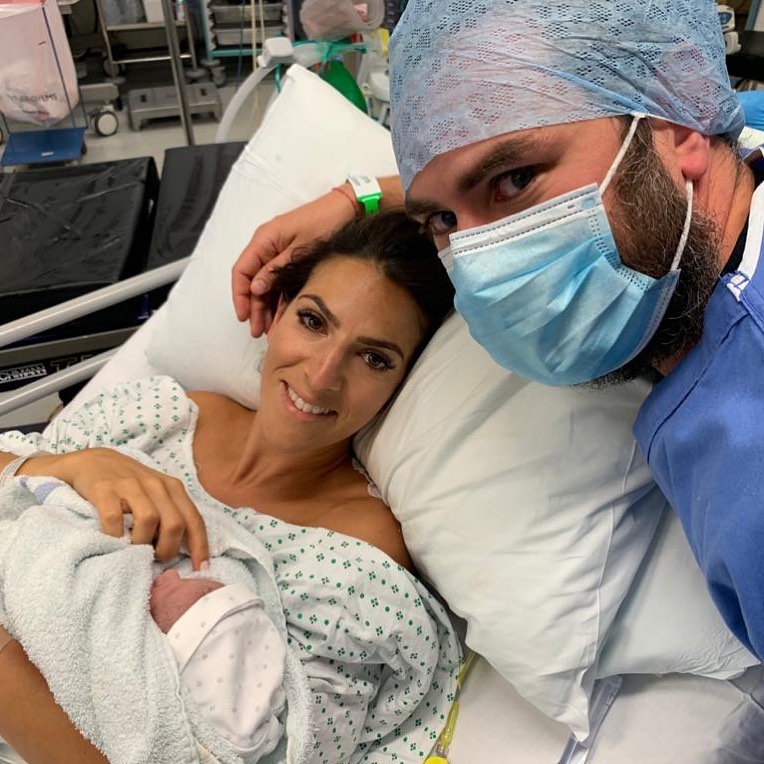 Since becoming a happy family of four, Isaacs has decided to have her ovaries removed. "Ideally I would have liked more children, but the other side of me is like—I wasn't in control of my breast cancer diagnosis, and I can be in control of this with my ovaries," she said.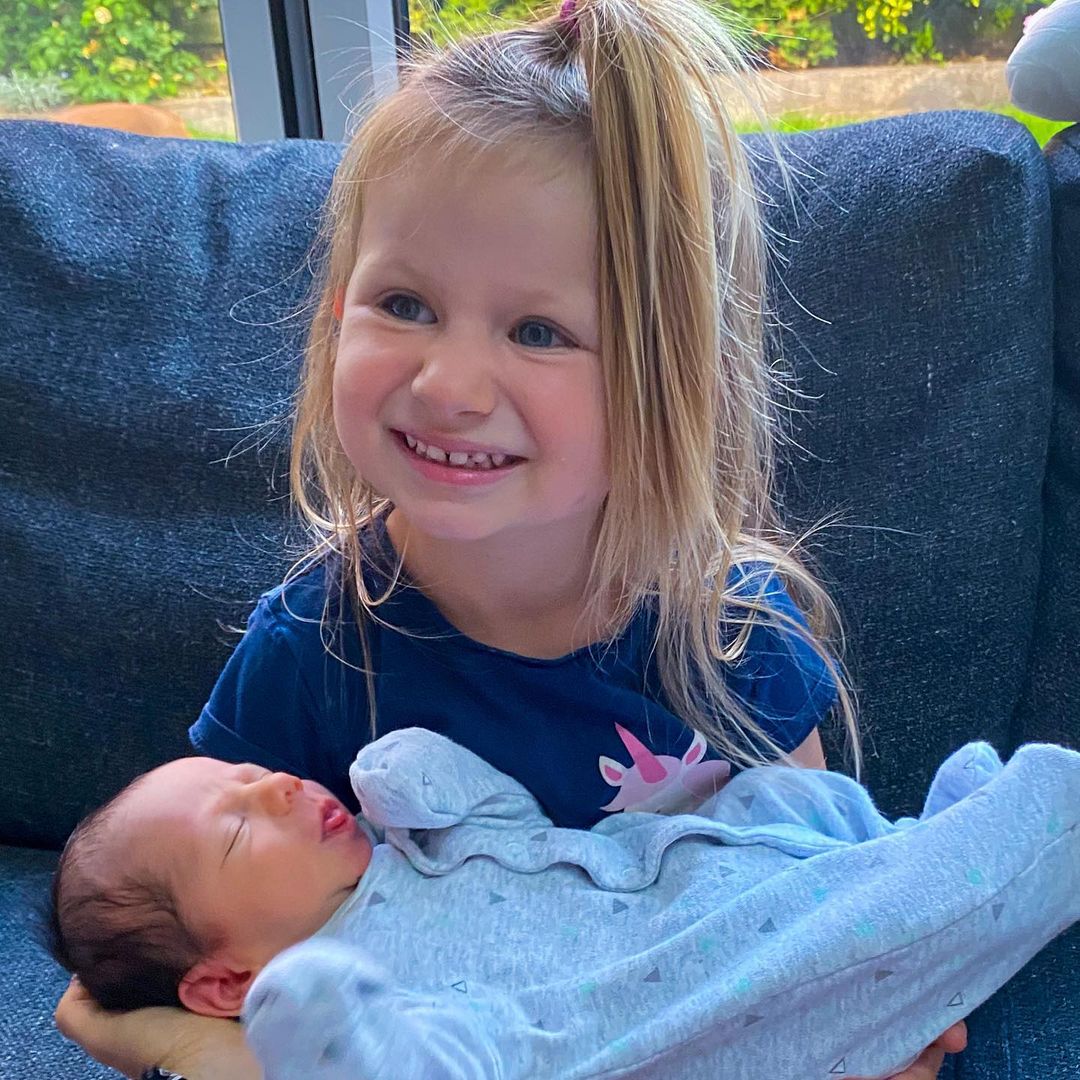 "After dealing with chemotherapy and a double mastectomy, not much feels difficult anymore," the mom of two told Metro. "For me, feeling 'normal' feels very abnormal, but it is nice to be known as Gemma who just had a baby, rather than Gemma who had or has cancer."
Isaacs, who is working from home during the pandemic, chronicled her entire journey on Instagram, amassing a huge support network as she went. She has since co-founded a support group for young women affected by genetic cancers, called BRCA Sisters.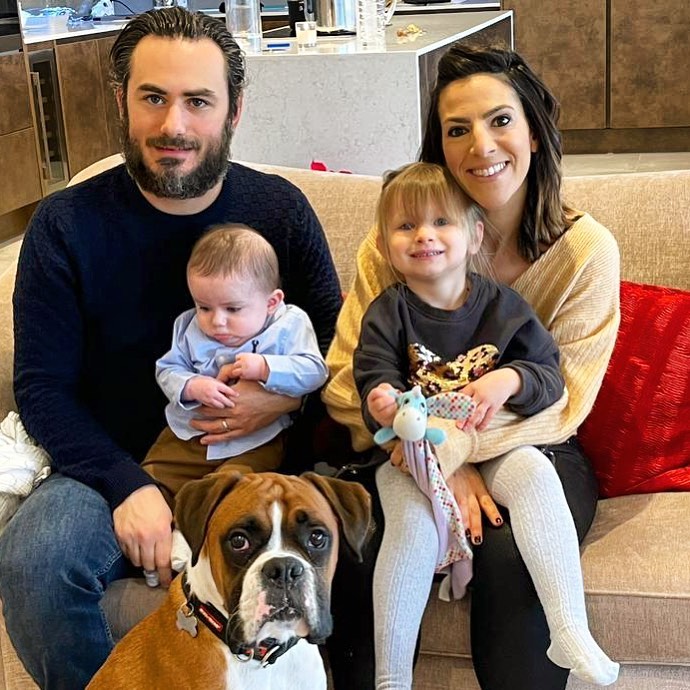 The 33-year-old mother has even run the Royal Parks Half Marathon with four other women, raising over 7,000 pound sterlings (US$9,600) for the group.
"I was like, I need to champion this … It's not a death sentence to have a BRCA diagnosis," Isaacs told Tyla.com. "Our hope is that we can help more people find support, and young people with cancer or BRCA to find other people to relate to."