Always poignant, biting, and hilarious…love these guys…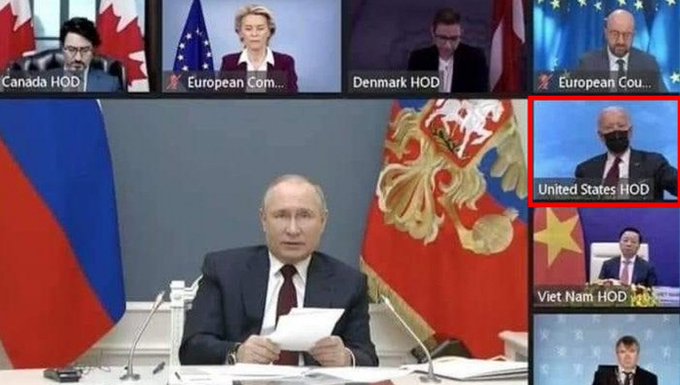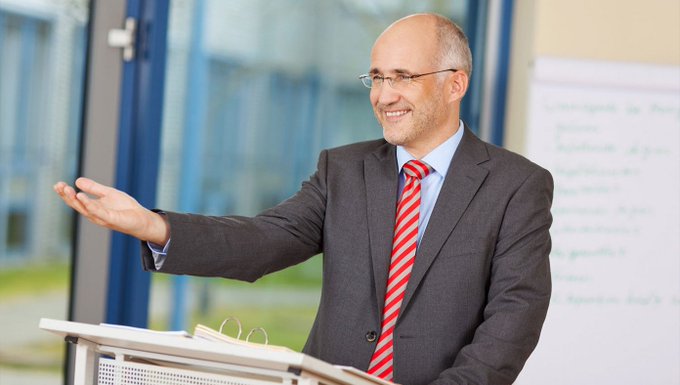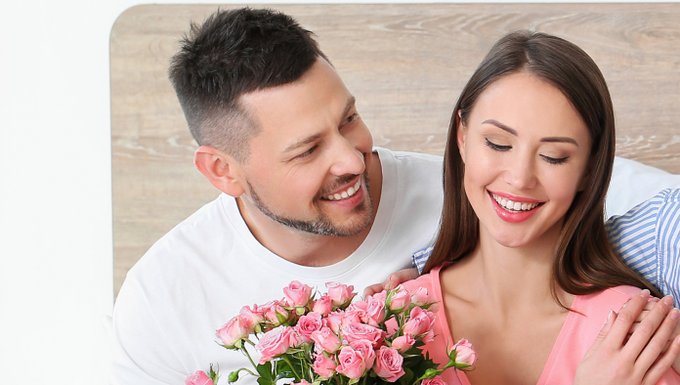 8 Handy Bible Reading Tips
It's not always easy to crack open the Word of God — you've got more important things to do, like browse TikTok. So, it's important to have a plan of attack to make sure you read the Bible at least a little bit each day. Luckily for you, your friends at The Babylon Bee are way more spiritual than you are, and today we've got some 🔥 tips for reading your Bible.
Here they are:
Consider getting a hip translation with cool words like "yeet" and "sheeesh." — How can you experience the eternal Word of God if it's not cool and hip?
Get an audio Bible read by William Shatner. — In… the beginning… God… created… the heavens… and… the earth…
Make sure to set aside at least seven seconds a day to read the Bible. — It's important to dedicate a few short seconds to the Lord before you spend the rest of the day on social media.
Spend most of your devotional time trying to get a good picture of your Bible next to a cup of coffee for your Insta. — Now that you've got a few seconds with the Lord, spend the entire time live-tweeting your devos and getting that perfect Instagram shot.
Look for creative ways to rip verses out of context and make them all about you. — Get creative! Read a verse about ancient Israel or Jews in the first century and think, "How can I make this all about me?"
When your kids try to interrupt you, shout "NOT TODAY, SATAN!" — Pair this maneuver with a cross formation using your fingers for maximum impact.
Underline the entire book so no verses feel left out. — The more underlining, the more spiritual you are.
Whenever you read a really convicting verse, make sure to apply it to everyone else instead of yourself. — This is an important one. If you read a verse that convicts you of sin in your life, just think how much Becky from Bible study needs to change her life instead of you. It's better this way.