Here's a fun story…
https://www.theepochtimes.com/mkt_breakingnews/parents-get-the-biggest-surprise-when-baby-boy-is-born-after-the-scan-got-it-wrong_3722905.html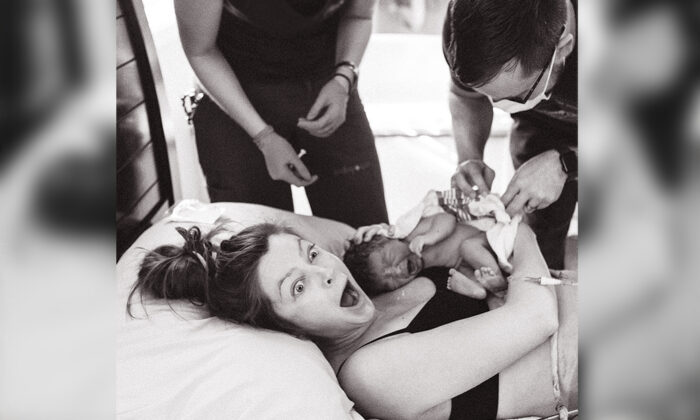 A couple from North Carolina were in for one of the greatest surprises of their life when they welcomed their third child.
Nancy Ray, a former wedding photographer, and her husband, Will, from Raleigh, were parents to two little girls, then 2 years old and 8 months old, when they found out that they were expecting a third baby in 2018.
"Our 3rd pregnancy was a complete surprise, so we were equally shocked, overwhelmed, and excited!" Nancy told The Epoch Times via email. "We couldn't believe we were adding to our family again so soon, but we were also very thankful."
During Nancy's anatomy scan, which was three months after the couple found out that they were pregnant, Nancy asked her ultrasound tech to give them an envelope with the gender of the child so that the couple could find out together.
Nancy and Will went for a date, and as they grabbed the envelope, not wanting to wait any longer, they found out that they were expecting a girl.
"I was thrilled about having princess parties for life!" Nancy said. "My husband was so excited too, but I think (like all dads) he was hoping for a boy."
Nancy admits that it was a "mindset shift" for the couple because Will came from a family that had a line of boys and the couple, too, expected the same for themselves. However, having three girls in a line was a "complete surprise to both us and our families."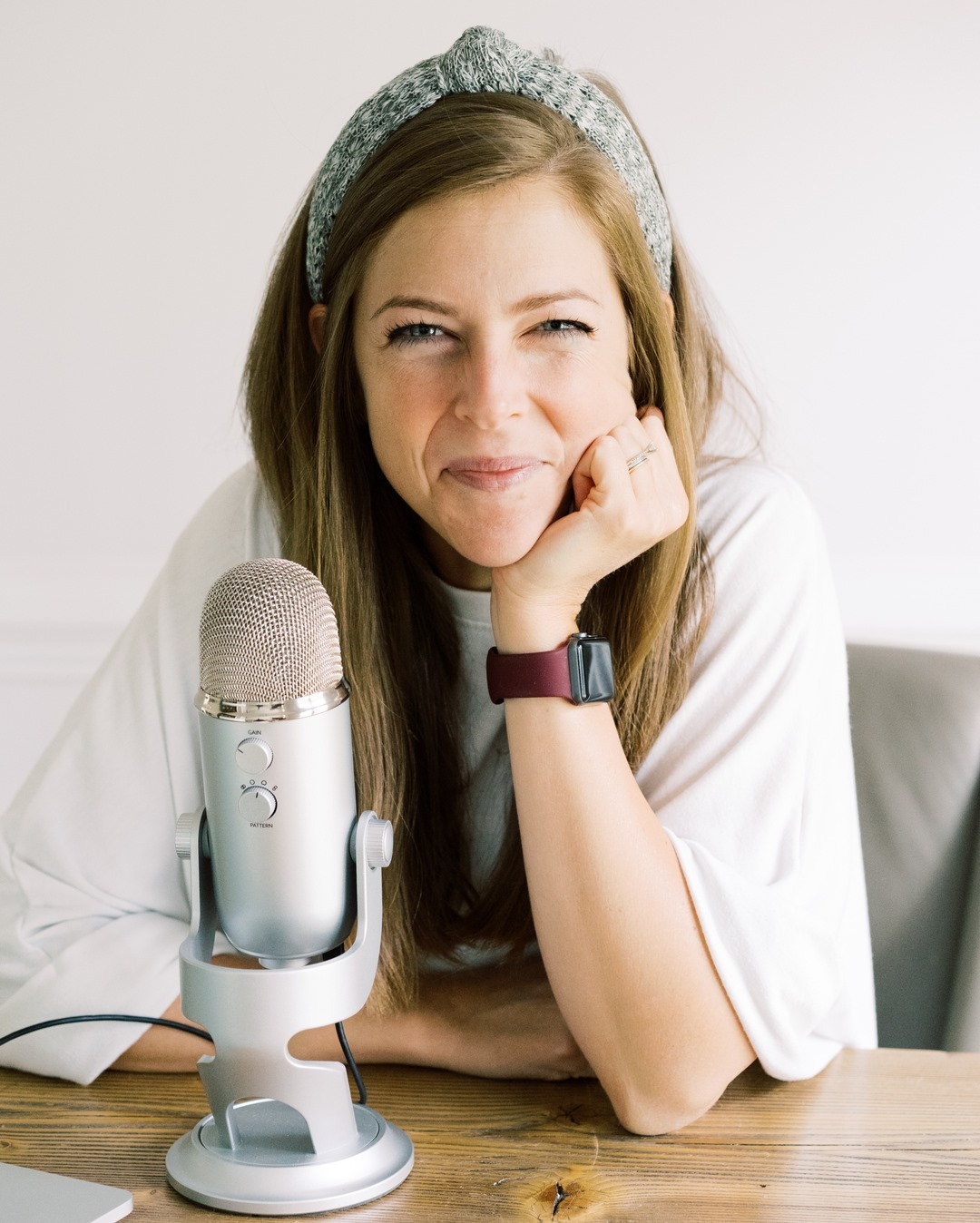 Meanwhile, Nancy and Will's eldest daughter, Milly, had kept guessing the gender of the baby and said that it was a boy. However, when she found out that she was going to be a sister to another girl, she reacted by saying, "oh man! I wanted a brother."
"We kept telling her that God had the perfect plan for our family and He chose to give her a sister. She ended up being very excited for another sister, but kept saying she wanted a brother," Nancy said.
For Nancy, this pregnancy was the hardest among the rest, as by the second trimester, her legs and ankles had gotten really swollen, and the varicose veins in her legs went a bit "crazy."
"Two weeks before my due date, I broke down. Sleep-deprived, emotionally exhausted, working extra hours to finish everything," Nancy wrote on her blog, reflecting on the pregnancy, "I would cry to Will almost every night."
Nancy's due date was Dec. 10, 2018, and just two days before, the biggest snow that Raliegh had seen in years struck. "Raleigh completely shuts down when it snows," Nancy said. "Stores close, schools close, people don't know how to drive, every one clears out the grocery stores days leading up to it."
The next day, Nancy's contractions had become regular and she alerted Will to it and the couple called the midwife. However, both Nancy and her midwife agreed that the expectant mother would drink a tall glass of water, and sleep for an hour before deciding to go to the birthing center. After Nancy slept for three hours her contractions disappeared.
On Dec. 12, Will tested positive for two strains of flu and suffered from a fever. The next morning, Nancy headed to the birthing center with her mother. Will, who stayed with his mom due to the flu, popped in some medication and arrived on time at the birthing center.
"He was still sick with the flu, but God gave him such amazing strength that day," Nancy said. "He was ready to support me however he needed to, face mask and all."
Nancy gave birth to her baby in a bath tub. During the first ten minutes after the baby's entry into the world, Nancy told The Epoch Times, she kept saying, "she's so beautiful!"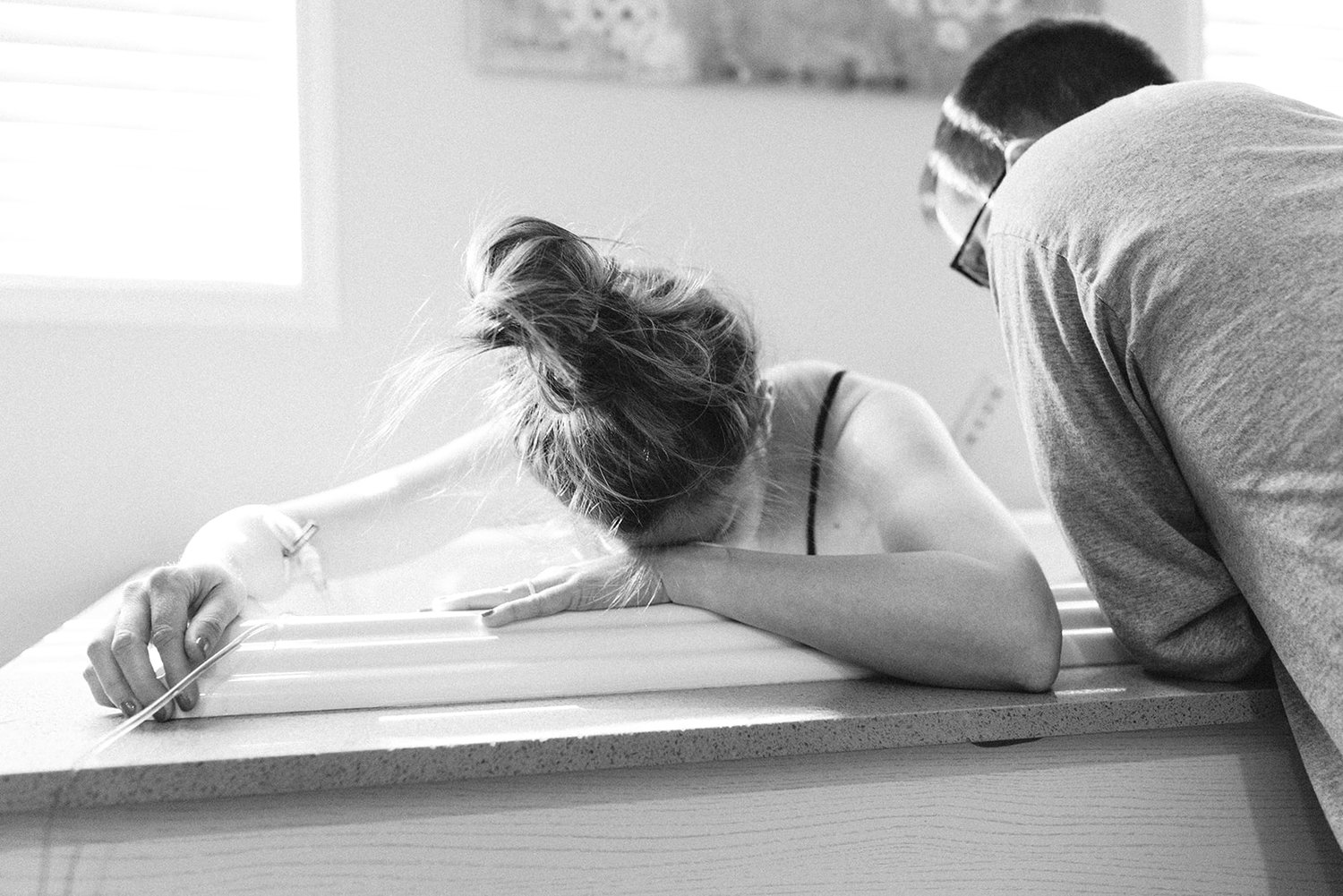 However, when the midwives helped Nancy and her newborn to get to the bed to cut the cord, they were met with a huge surprise.
"The first words out of my mouth were 'What is that!? Is this a boy baby???!!!' My husband ran over to check, lifted up his leg, and proceeded to completely fall on the ground! It was a moment I will never forget!" Nancy said.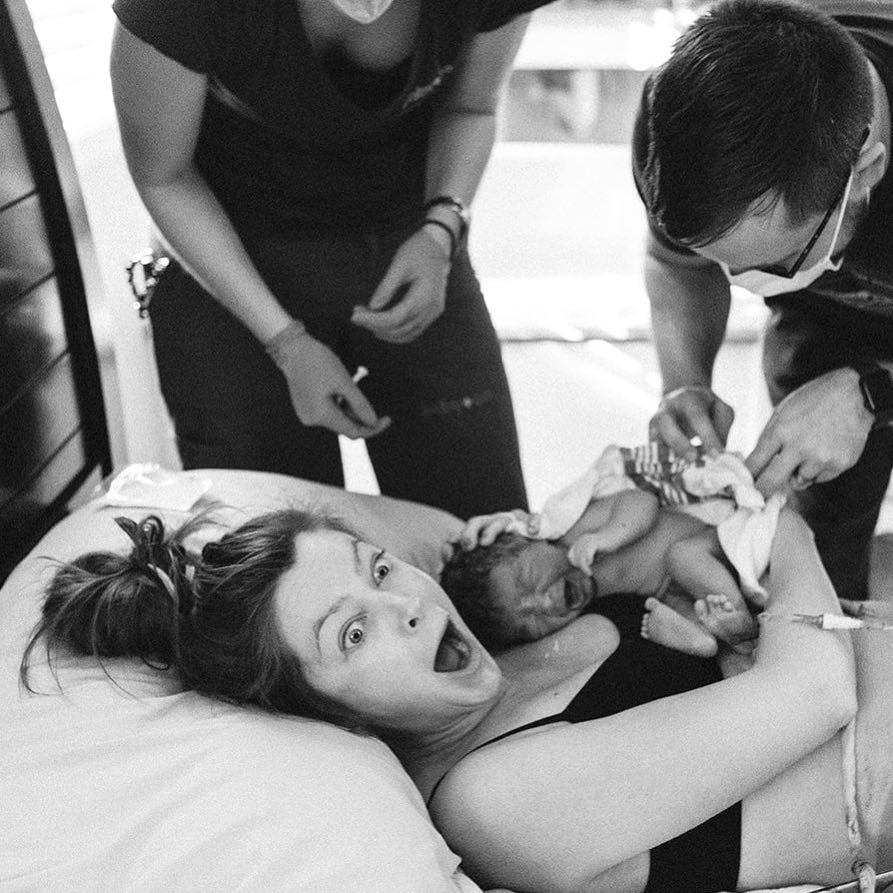 Needless to say, everyone in the room was surprised and couldn't stop laughing; Will was "elated."
"My mom was in disbelief, holding the pink fuzzy onesie that we planned to take the baby home in," Nancy said. "The midwives in all of their years working at this birth center said they had never seen a wrong gender prediction before. Everything became so comical."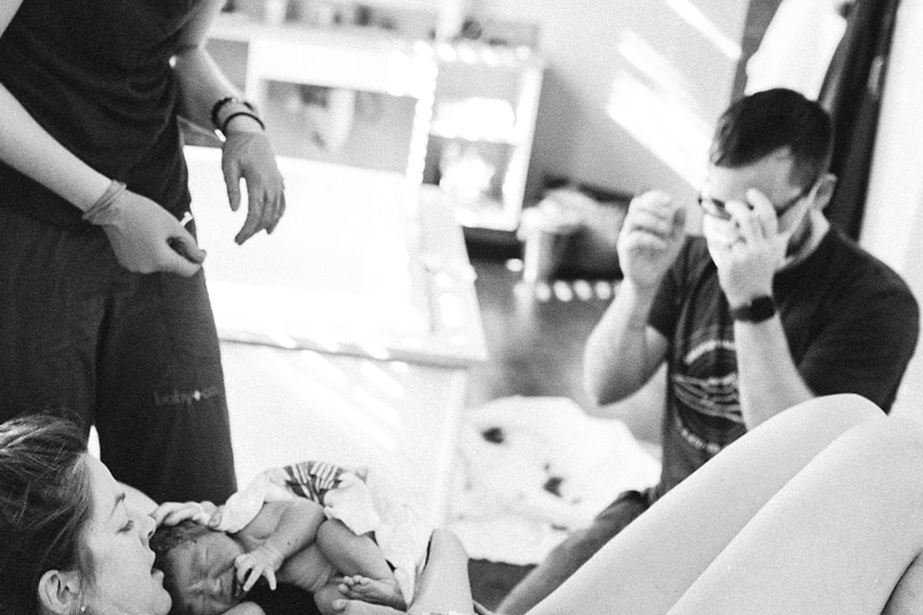 "I just started crying because it was the biggest surprise of our lives," Nancy added.
Milly, meanwhile, was excited to have a brother and kept saying that she always knew she would have a brother.
"We still tease her to this day telling her that she was the only one who had it right the whole time!" Nancy said.
Now, Beaufort is more than 2 years old and shares an incredible bond with his two sisters.
"They are thick as thieves!" Nancy said. "They truly love each other so much—it's the most rewarding thing as a parent to see their little relationships grow!"
Will Beaufort ever know the incredible story behind his birth? Nancy said, "Absolutely."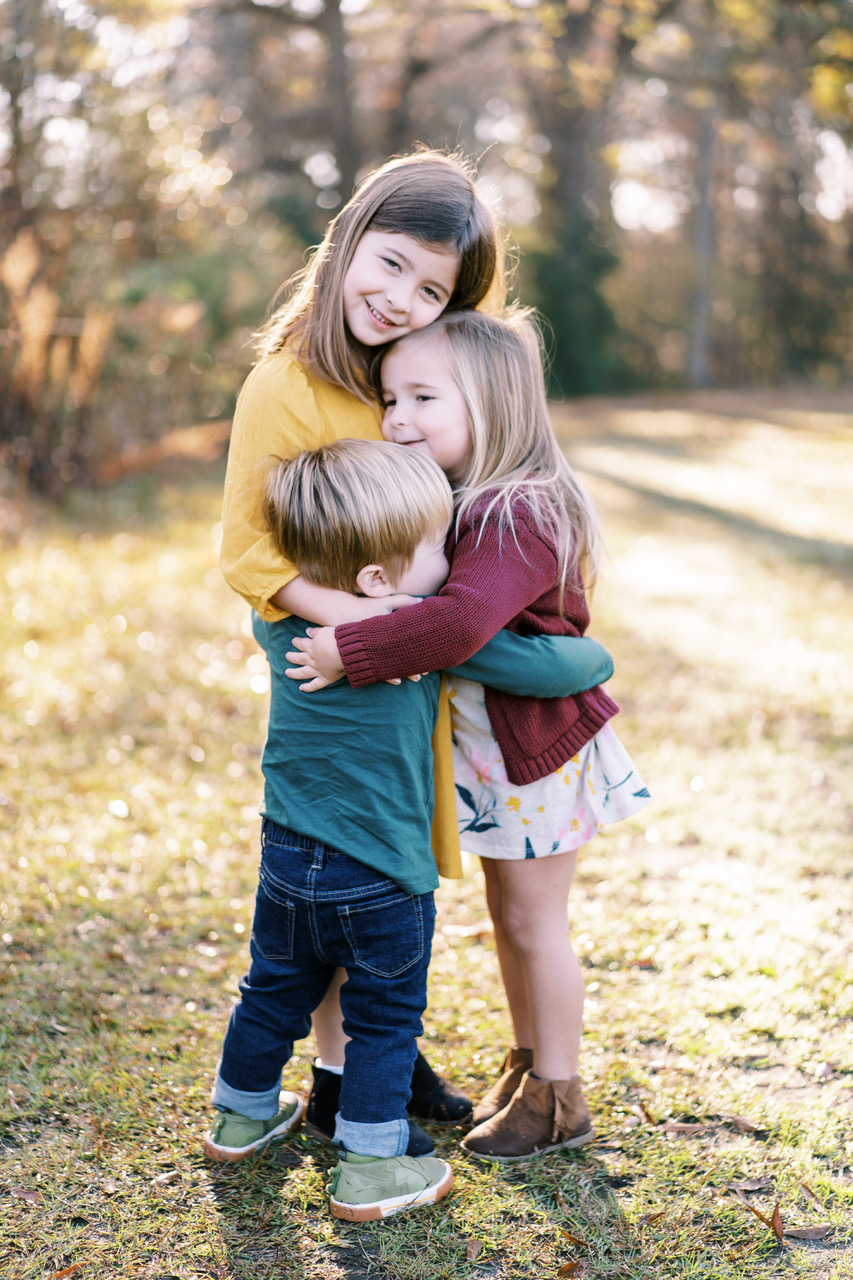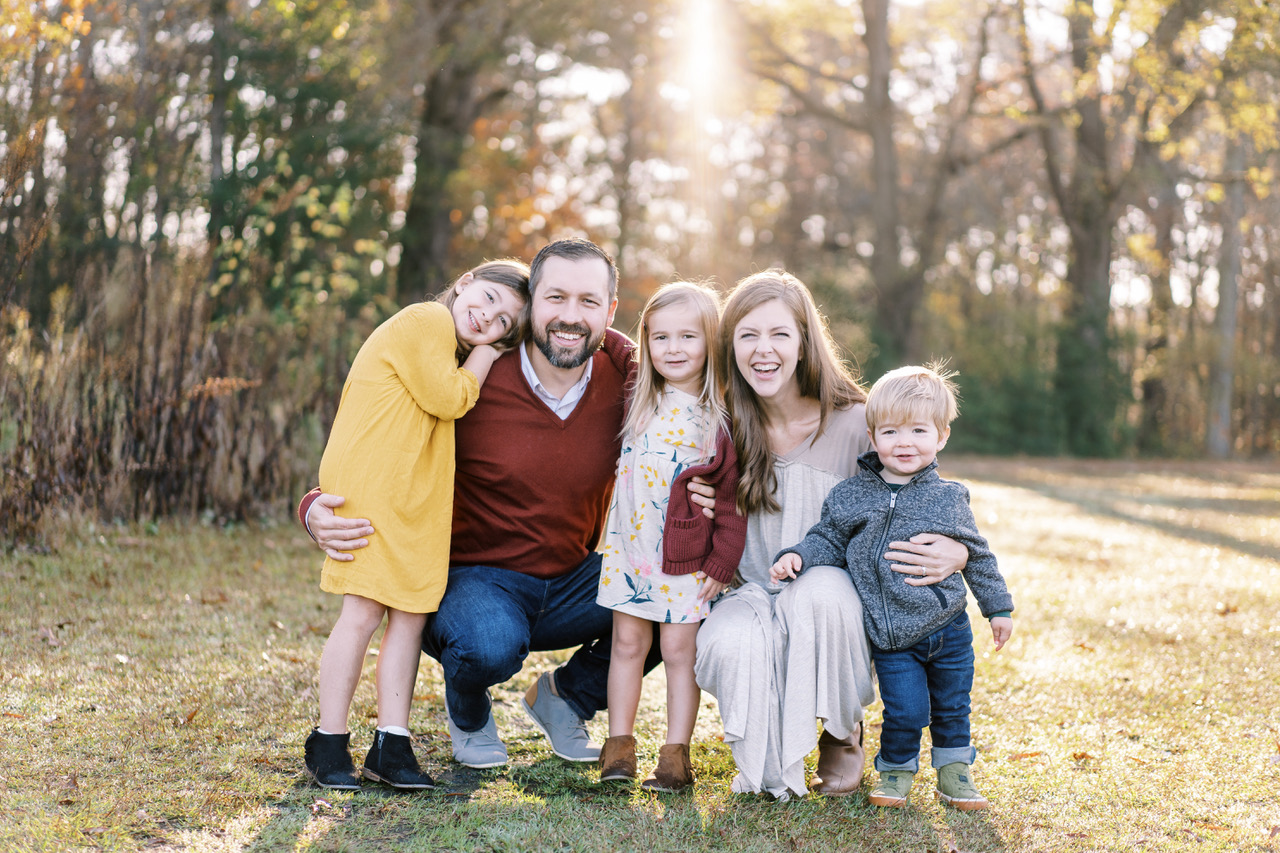 "In fact, I think by the time he's 16 he'll probably be rolling his eyes, very sick of hearing the story so many times!" Nancy added. "But I'm so excited to tell him that he was one of our greatest surprises in every way. I call him my little joy bomb because that's truly what he is. He brings us so much joy every single day."
Now, as the family are expecting another little member in their house this July, Nancy is reflecting on her third pregnancy.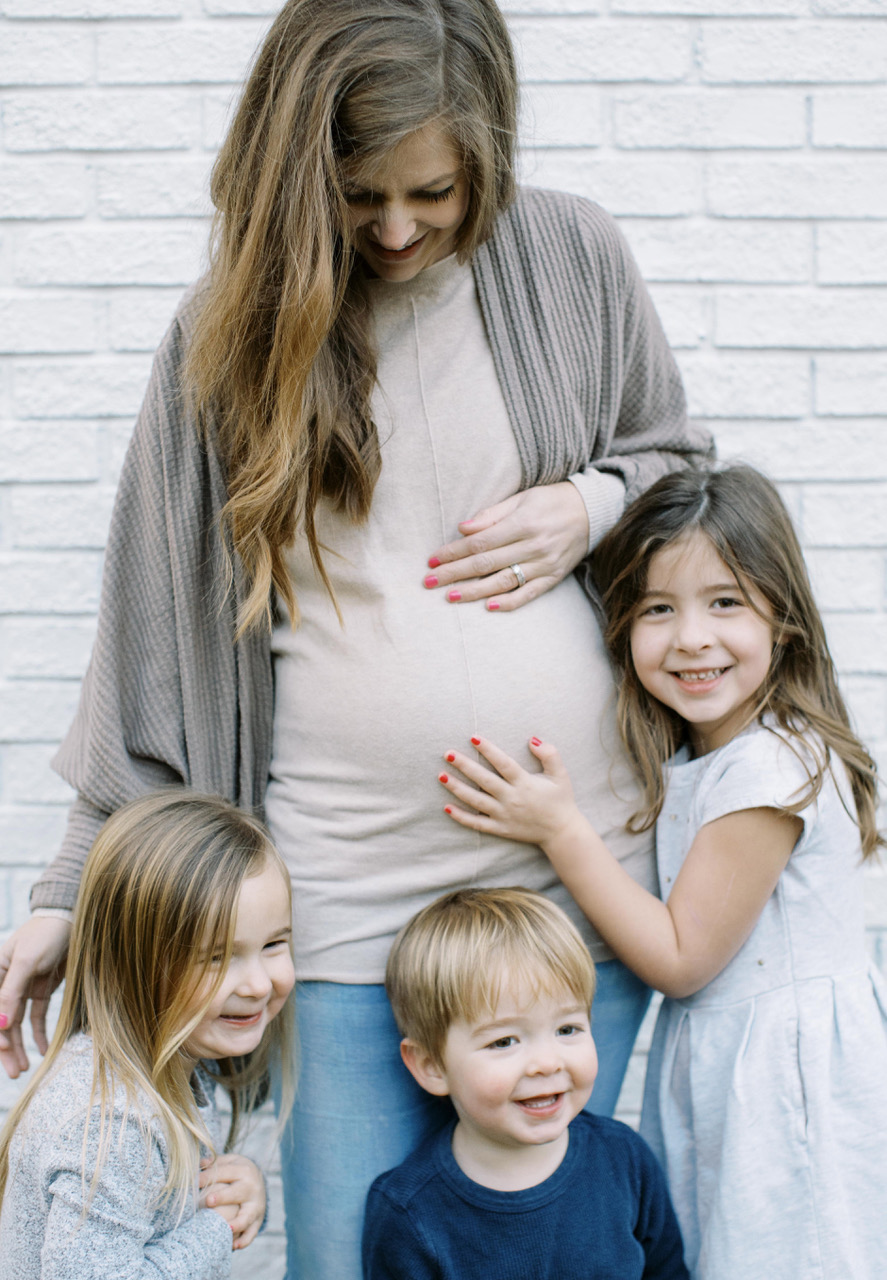 "Looking back, our lowest point was completely redeemed and turned into one of the highest moments of our lives!" Nancy said. "God was in every detail and He sustained us every step of the way, and eventually blew us away with this precious boy—the surprise of our lives. So yes, we will be telling this story for the rest of our lives!"