Good for Texas!
https://www.theepochtimes.com/mkt_morningbrief/texas-senate-passes-resolution-to-curb-chinas-forced-organ-harvesting-there-needs-to-be-a-global-outcry_3789109.html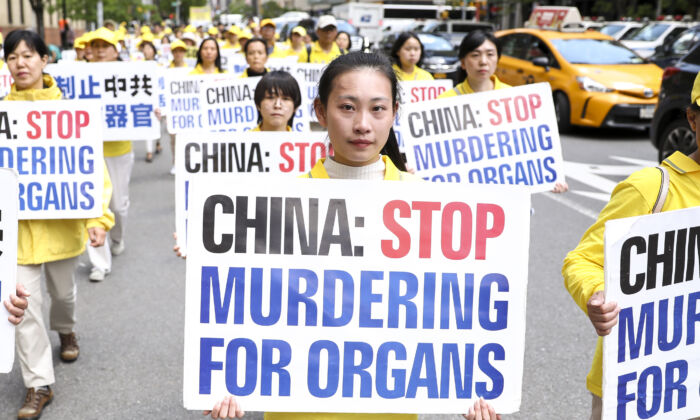 By Eva Fu
Texas Senate lawmakers have unanimously adopted a resolution condemning the Chinese regime's "vile practice of forcibly removing human organs for transplant" while urging the United States to take a more aggressive stance on the issue.
"We want to go on record as saying, 'No, this is happening, and we condemn it,'" state Sen. Angela Paxton, the primary author of the resolution, told NTD, an affiliate of The Epoch Times, on April 21.
Part of the motivation for Paxton, who has spent at least two years advancing the cause, was the lack of public attention on the organ transplant abuse, which had led many people to dismiss it as "rumors."
"We know this is true, we know it is wrong, and that it again goes to the very heart of destroying the dignity of every human being," she said.Play Video
People around the world have flocked to China to seek transplant surgeries upon learning that they could get a critical organ in as little as two weeks. Yet such speed comes at a cost of innocent lives, the resolution passed through the Texas Senate on April 15 warns.
In 2019, the independent China Tribunal concluded that prisoners of conscience—a majority of whom are adherents of the persecuted spiritual discipline Falun Gong—are being killed on a "significant scale" for their organs.
Dr. Howard Monsour, who was among the first doctors involved in liver transplantation after its approval in 1984, recalled one of his patients from 10 years ago who developed liver cancer that had spread too far for him to have transplant surgery. After multiple U.S. hospitals turned him down, the desperate man took a trip to China and got a liver for $88,000, even though Monsour advised him against it, cautioning that late-stage surgery could accelerate the progression of cancer cells. The patient went ahead with the surgery and died eight months later.
"Think it of as a person trapped underwater. They will do almost anything to obtain a breath of air that gives them life," said Monsour, now a gastroenterology specialist at Granbury-based Lakeside Physicians Express Care, in testimony to the state senators. The surgery in China "was a disservice to this Texas citizen, and especially to the donor if it came from a prisoner," he said.
On the state Senate floor, Falun Gong practitioners who survived torture in China for their faith recalled being subjected to unexplained forced blood draws and witnessing "horrifying" disappearances of inmates, which they later linked to organ harvesting.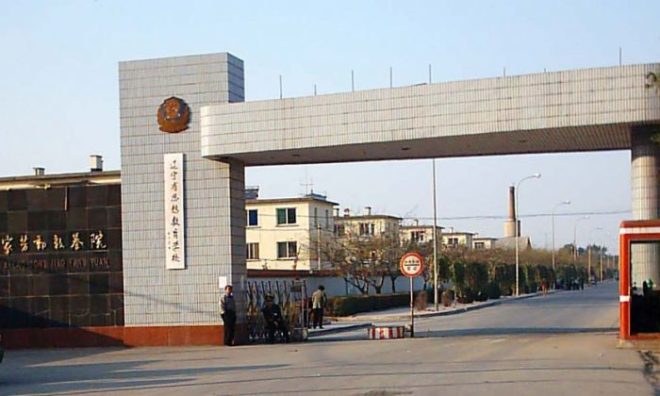 At Masanjia Labor Camp, where Houston resident Wang Haiying was once detained, Wang saw the guards drawing a large tube of blood from a female practitioner in the same cell, while the woman was physically restrained, she said.
"We lived in terror every day," she told the state senators. "Some practitioners were beaten to death and were seen carried away. Others were taken by police and then went missing."
Yu Xinhui, who now lives in Austin, remembered seeing as many as dozens of prisoners taken out of Sihui Prison in Guangdong, where he was held from 2001 to 2007. These people were never seen again, he said.
One night in 2006, he watched as several buses, military cars, and an ambulance arrived at midnight. Armed policemen then told the detainees to lie on their beds facing the wall, and "come out when your name is called, and don't bring anything with you."
"Everyone was terrified," he said. "Three people were taken away from my cell. Their belongings were left in the cell. None of those people ever came back."
While imprisoned, Yu met a doctor from his hometown who confirmed to him that live organ harvesting was happening.
"You Falun Gong practitioners have the best body, and the organs are of course the best. Other prisoners' organs might not be good to use because they abuse drugs, alcohol, or engage in other bad habits," he recalled the doctor saying.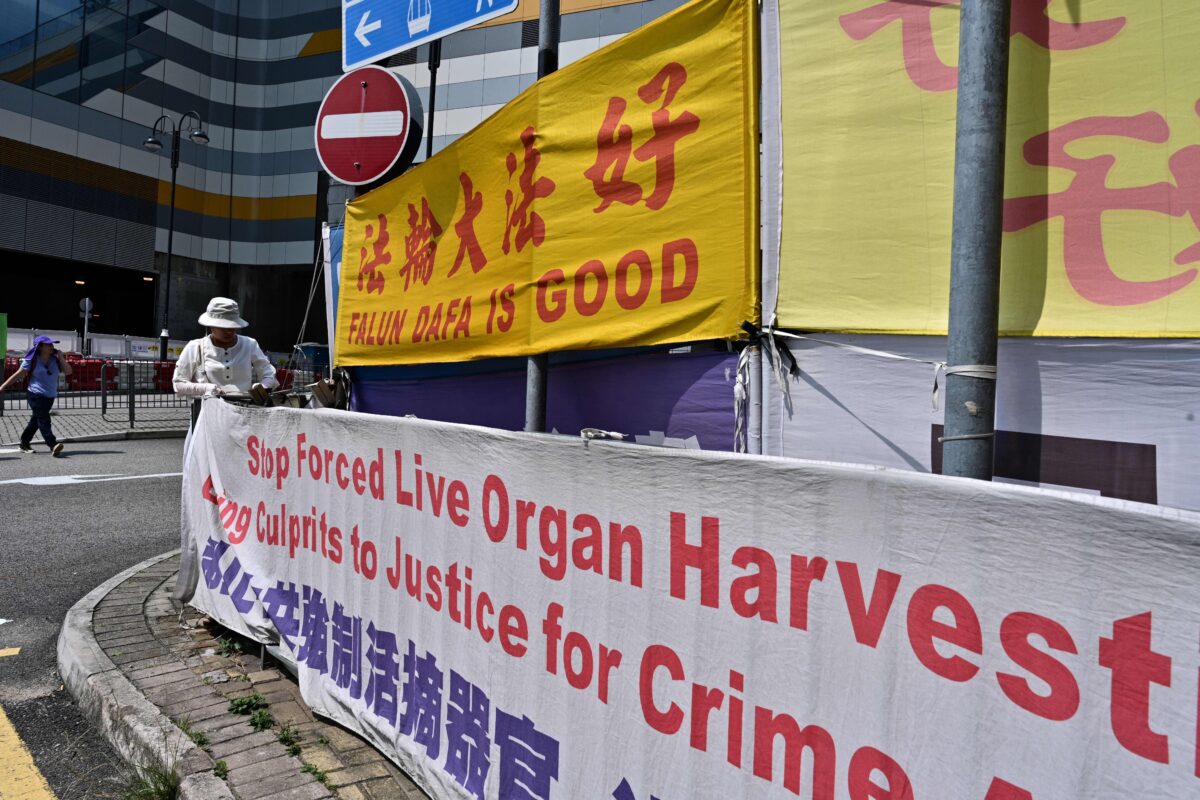 The doctor suggested that Yu pretend to give up practicing Falun Gong to save his life.
"Otherwise, who knows what would happen to your heart, liver, spleen, and lungs?" The doctor said.
State Sen. Donna Campbell, a joint author and one of 12 sponsors of the bill, said the hearing was "eye-opening."
"I saw the sadness, the profound sadness that comes with such an atrocity," she told NTD. She hoped the resolution could be the start of a broad movement to stop the abuse.
"There needs to be a global outcry that this is wrong. Nations need to sanction China for this kind of behavior."
As an emergency room physician, she also appealed to Chinese doctors to "walk away" and "say no" to such practices.
"It's against any moral conscience they could possibly have," she said. "They need to work for lives, not to take lives away."
Brenda Chen contributed to this report.