At least one governor has his head on straight…don't expect this kind of intelligence and fortitude from governor Gruesome here in Commiefornia…
https://www.theepochtimes.com/mkt_breakingnews/gov-desantis-to-take-executive-emergency-action-against-vaccine-passports_3753968.html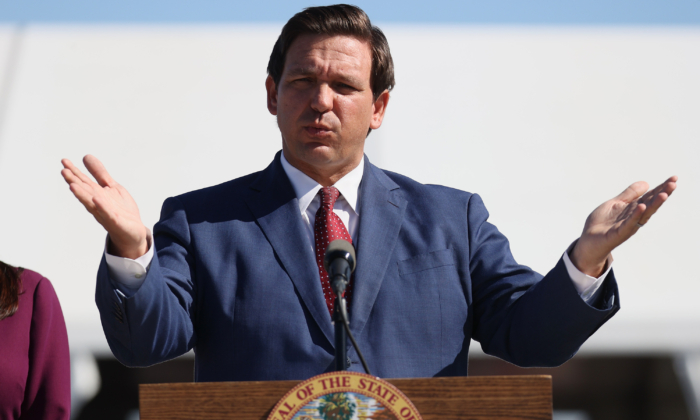 Florida Gov. Ron DeSantis said in a press conference on March 29 that he will take emergency executive action shortly against the concept of Americans needing a vaccine passport to be able to travel domestically and internationally.
"We're not supportive of that. I think it's something that people have certain freedoms and individual liberties to make decisions for themselves," the governor said.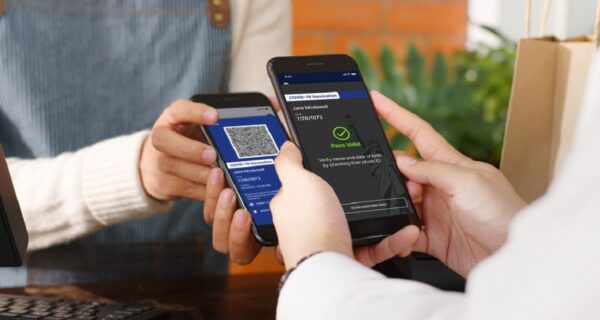 "It's completely unacceptable for either the government or the private sector to impose upon you the requirement that you show proof of vaccine to just simply be able to participate in normal society."
DeSantis said that people shouldn't need to show proof of inoculation against the CCP (Chinese Communist Party) virus to go to a game, movie, theme parks, or other social events.
"You want the fox to guard the henhouse? I mean give me a break," he said. "I understand, kind of, how some folks can embrace the idea, and I'm not saying it's all necessarily done for bad purposes, but I think ultimately it would create problems in the state."
He also urged the state legislature to take more permanent action.
The Biden administration will "provide guidance" on private-sector efforts to develop vaccine passports and similar systems, White House press secretary Jen Psaki told reporters in Washington on March 29.
Earlier this month, DeSantis had already expressed his disapproval for the idea, saying it was "totally off the table."
"The vaccine passport is a terrible idea. We are definitely not going to require anything from the state's perspective. That is totally off the table," DeSantis told reporters on March 18. "If I have businesses that want to do that in Florida, I think that that's more than just a private decision."
Former Clinton adviser Naomi Wolf told Fox News on March 28 that mandatory COVID-19 vaccine passports would be the "end of human liberty in the West if this plan unfolds as planned."
Last week, DeSantis criticized the Centers for Disease Control and Prevention (CDC) for announcing that a no-sail order on cruise ships would remain in place until Nov. 1.
On March 26, the governor sat down with state officials to discuss the importance of the industry, calling the order "baseless."
During the meeting, DeSantis asked the CDC to reverse the no-sail order that's been in place since March 14, 2020.
"If there is one thing we've learned over the past year, it's that lockdowns don't work, and Floridians deserve the right to earn a living," said DeSantis. "The cruise industry is essential to our state's economy, and keeping it shut down until November would be devastating to the men and women who rely on the cruise lines to provide for themselves and their families. I urge the CDC to immediately rescind this baseless no-sail order to allow Floridians in this industry to get back to work."